THE FUTURE INPUT SYSTEM FOR VR/AR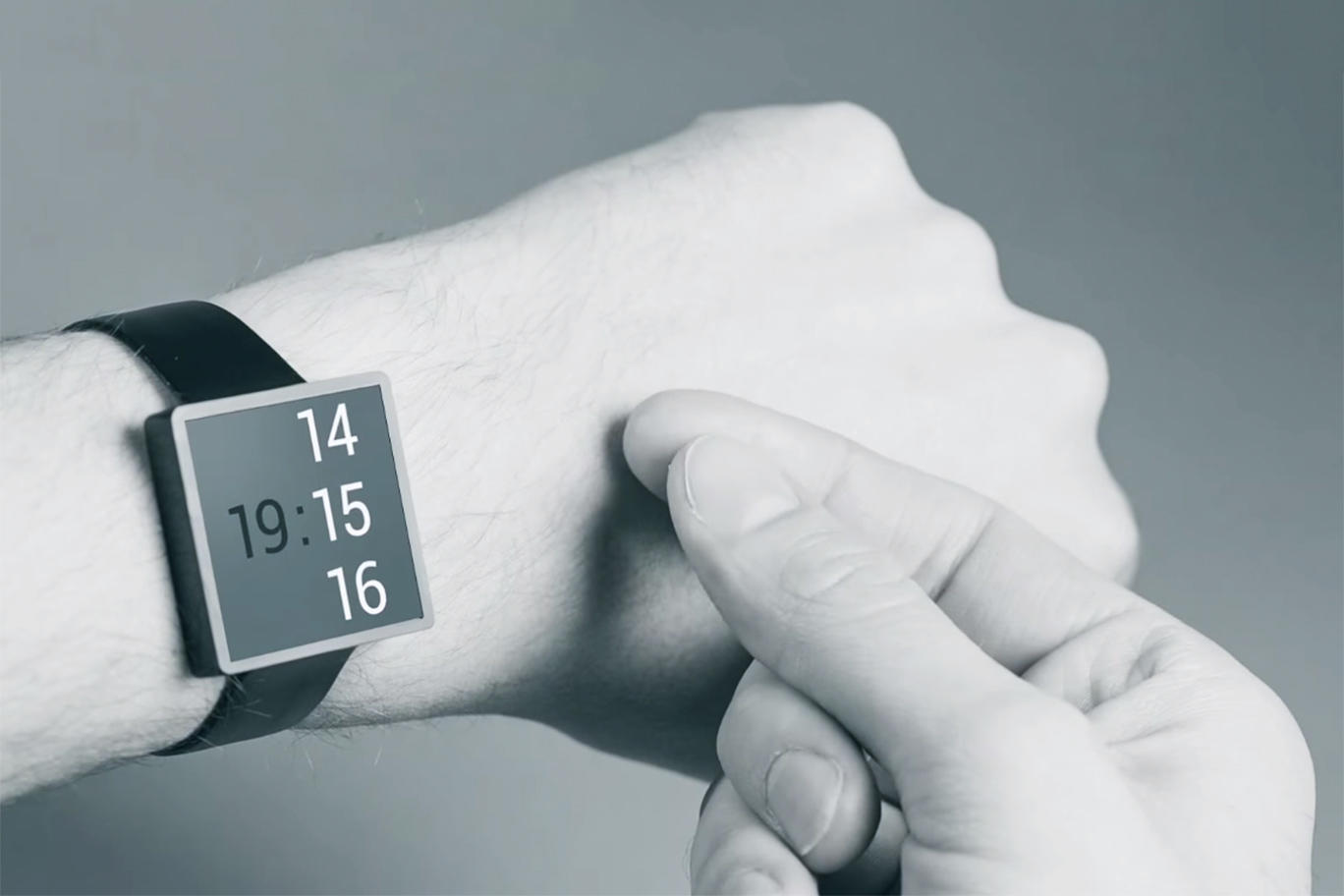 When fantasies and Innovative technologies mix and gel together, the result would always be a magic to witness. Yes, Google has always been leading in bringing a lot of inventions that not only give us a wow factor but also make our day-today activities much easier. One such invention is PROJECT SOLI. It's a futuristic interface that will forever change the way we use all the technological devices, and not just wearable. A smartphone or a device with a Soli Chip would allow you to just wave your fingers in the air to naturally interact and get things done.
What is Project Soli?
Soli is a creation of Google's research and development lab, ATAP (Advanced Technology and Projects). Project Soli has a millimetre-wave radar chip that can detect "very fine" gestures with your fingers and hands in front of your phone – without touching it. It can then be used for anything from games to web browsing using hand gestures on mobile devices, computers, and electronics.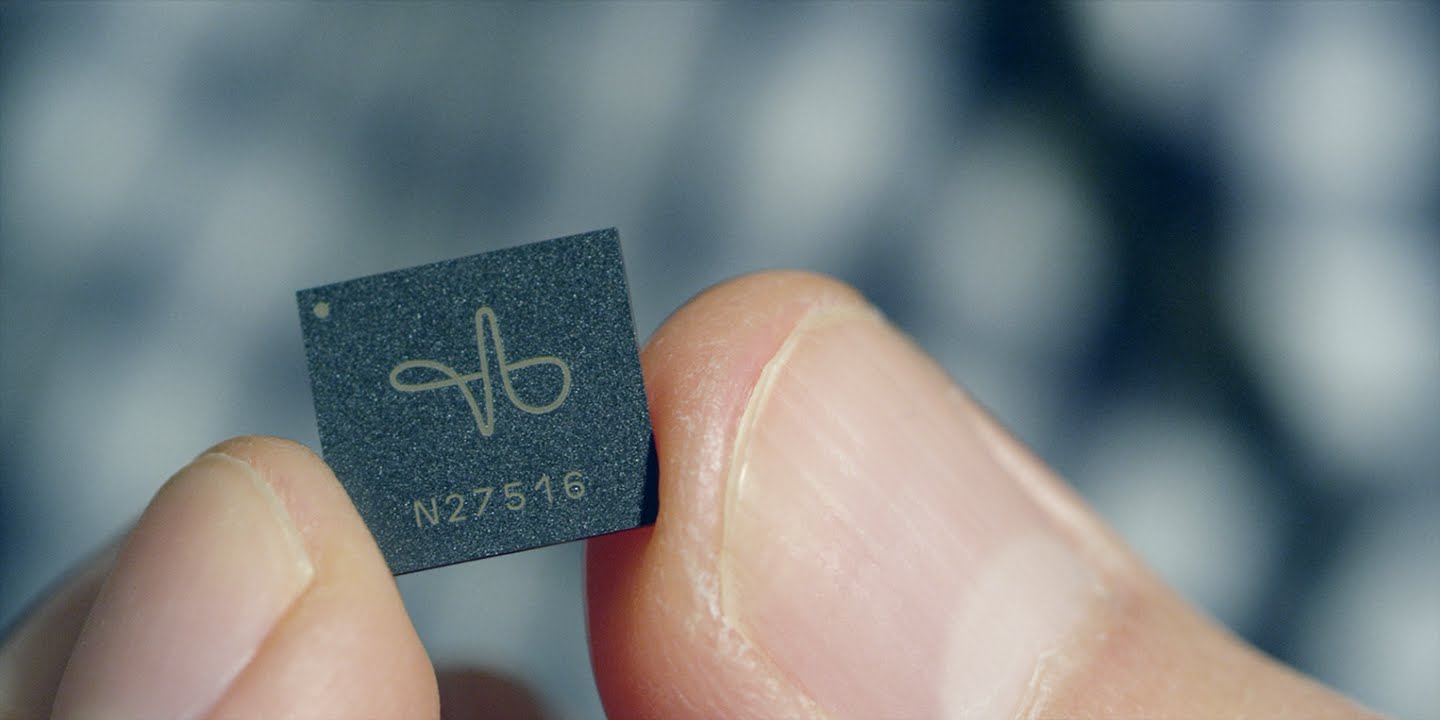 Project Soli is having advanced set of algorithms and techniques that can convert your gestures into signal and map with the stored gestures in the system and send back to a connected device. The purpose of those algorithms and techniques are to analyse the fine-grain motions of your hands and fingers.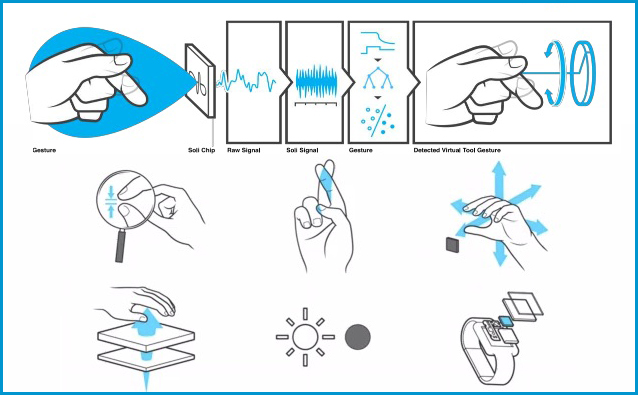 Will Project Soli power up VR/AR future?
Nowadays, for interacting with Virtual Reality apps/game, we have to hold/use hand gloves, wired or wireless joystick controllers and Bluetooth handy devices. But the practical difficulty is that, while we are into a virtual world completely closed environment, it's bit hard to use controllers, which button to press or how we hold etc., For Augmented Reality apps, mostly it is 'touch' to input and interact.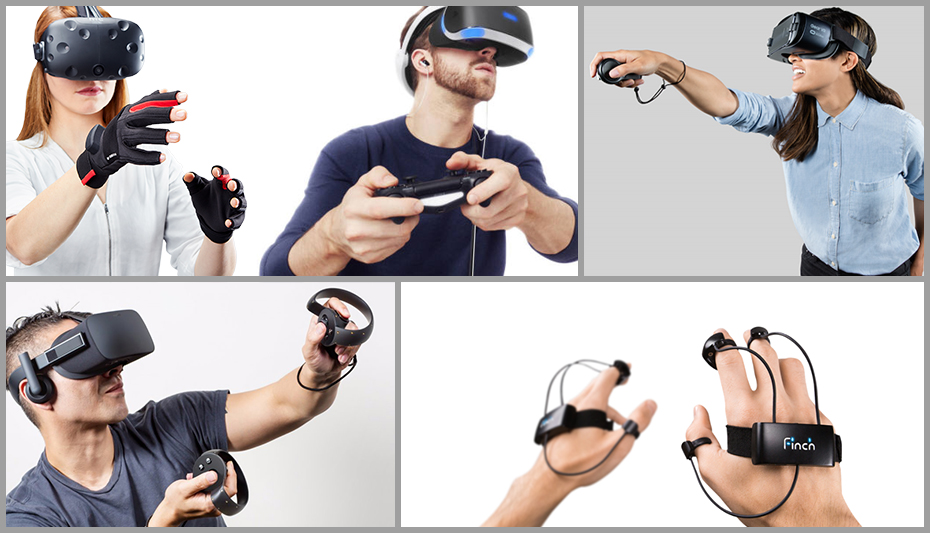 Gesture recognition inputs will be innovative and a new-age feature in the field of VR devices and applications. This project can further ensure in improving user's safety at work place. Since the user's hands aren't near moving parts of the machine, we could avoid some minor accidents while they are into the virtual world.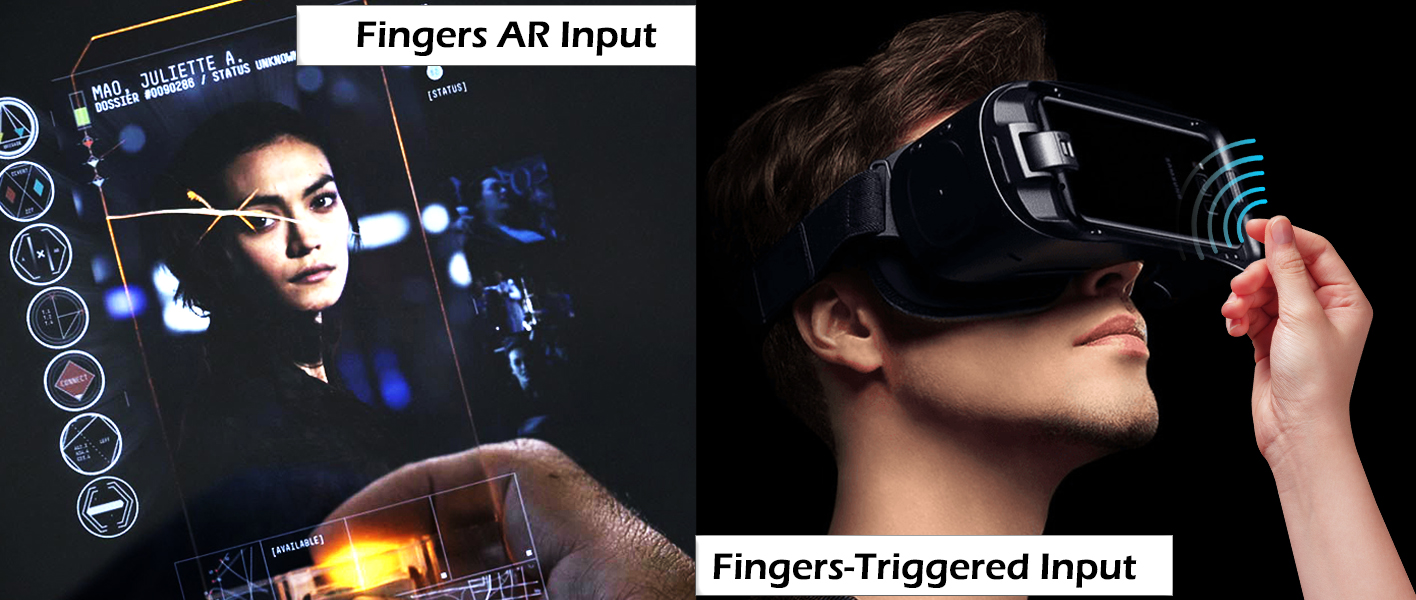 Project Soli, definitely would mark its impact on the virtual and augmented reality as the radar technology is highly reliable, and the response is quick because it uses millimetre-wave technology.