How Property Management Software Can Increase Your Profits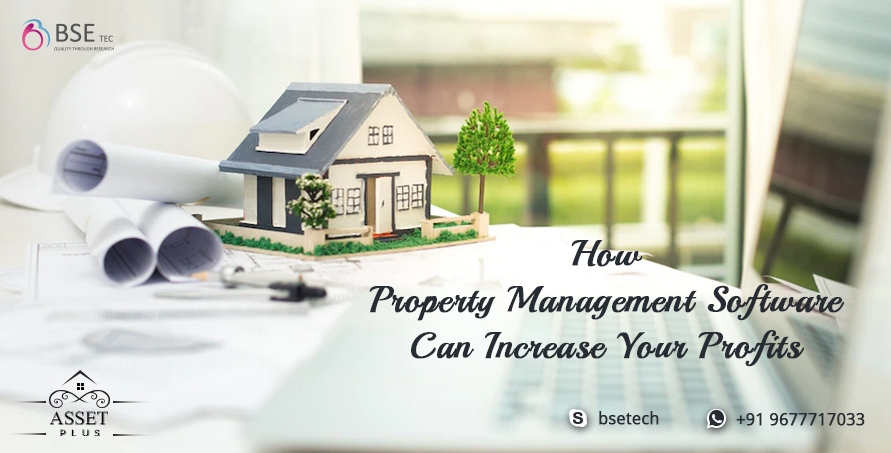 In today's generation where everyone is hugely dependent on their mobile phones for everything– from booking cabs, buying clothes and even buying or renting properties, all of these have been made available online at the user's convenience. No wonder why more and more entrepreneurs and businesses are depending on software like Zillow and Trulia for property management. In fact, companies have been investing in creating such platforms by looking at the lucrative benefits it has to offer. However, developing software from scratch requires a lot of hard-core coding knowledge, plenty of time and energy, and is quite expensive too. Thanks to Zillow and Trulia clone scripts like Asset Plus, that has made building such property management software easy, simple and quick. 
Property Management Software's created through Asset Plus will provide similar features to that of Zillow and Trulia platforms. From property listing, bid management, to the mortgage calculator and 360° property tours, etc. this clone script provides cutting edge real estate solutions. 
Furthermore, it cuts off the need for real estate agents. These platforms are quite User-friendly and attract home seekers to use them for finding the best property for them. 
Benefits of Property Management Software
It is time-saving– This generation loves something that saves their time, as time has become a premium commodity nowadays in the fast-paced lives of millennials. Visiting from one house to another and travelling from one place to another takes away a lot of precious time. However, property management software can help them find their perfect house in their own sweet time, irrespective of day or night, and even when they are on the go. 
It is cost-cutting– Paying brokerage is a huge sum of money that no one likes to pay. But with property listing software one can easily contact the property owners without the involvement of any agents which means you don't have to pay for any extra cost, unlike the traditional buying methods. 
Provides direct communication– Property listing software cuts off the middle man. You can contact the house owners directly through the software and ask for their details, communicate and interact with them easily. This gives them a chance to know each other beforehand and then choose the property wisely. 
The convenience of use– A person can sit at the comfort of their couches and browse from one property to another without even moving an inch. Technology has indeed made everything available at our fingertips. 
 User-friendly experience– A person can navigate through the app easily because of the attractive User interface and visually appealing pictures of the properties that house owners and agents can showcase via this platform. 
Are you still thinking about where to develop your property listing software from? Well, we at BSEtec are here to assist you with our top-quality clone Asset Plus that will help to create your Property Management Software in a matter of days. Why wait? Contact us now!