Remote Presence Capabilities in Augmented Reality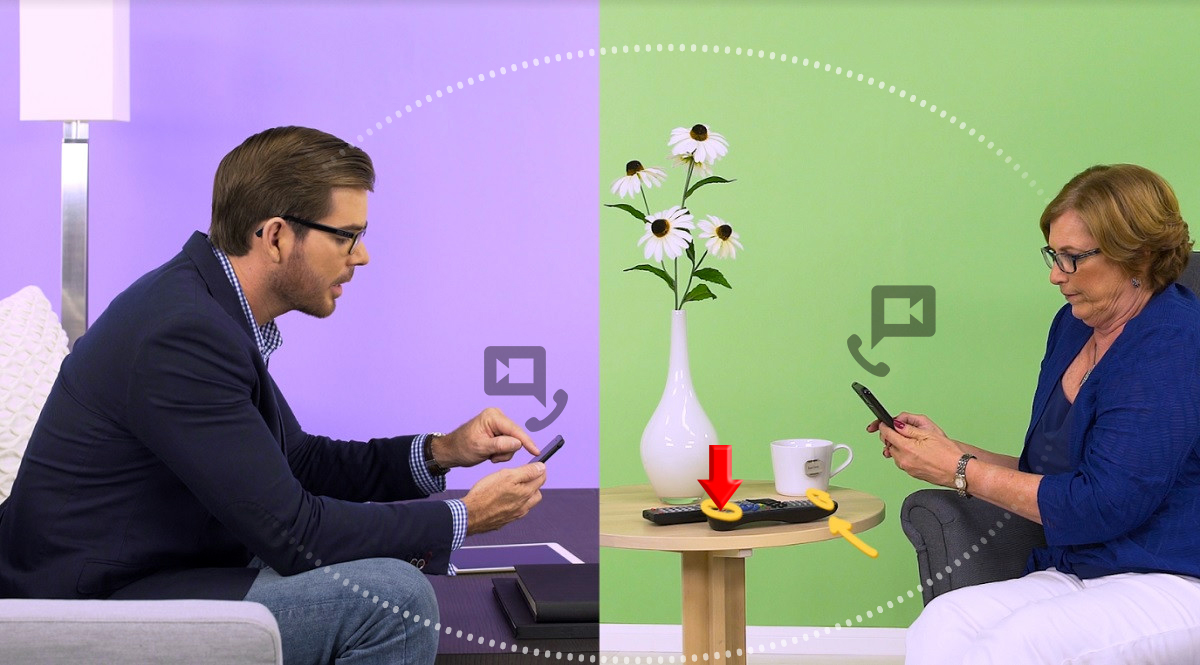 "NOT-TOO-DISTANT"
I have seen very many times, the cable operators who visit client's place and wondering which cable to connect/disconnect, where it's roots and how it has been joined and set up initially. They require their senior operator's guidance.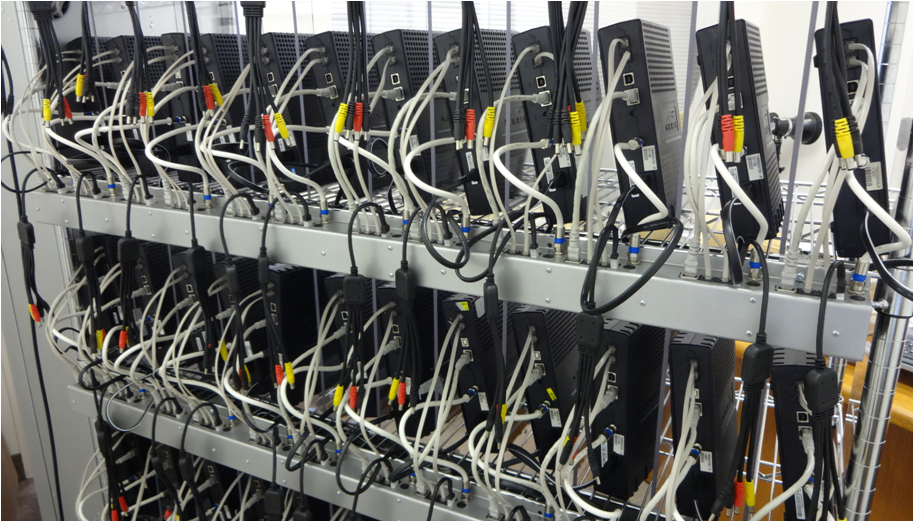 Recently, one of our office Air conditioners got repair. We called up the customer care. They sent a field engineer, who came and was checking for a long, and failed to spot or diagnose the exact mechanic problem. He had to call too many times to his senior Engineer. Finally, the Expert had to literally come down to fix the issue.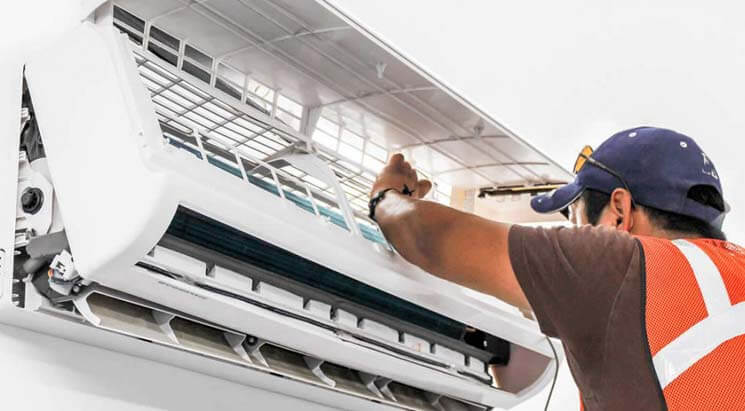 These day to day incidents tell us that it causes an unnecessary extra man power, time, cost and frustration!!! What if, the field operators or Engineers or even the common end-users who can fix the minor issues by themselves?!
The answer is YES. That's where AR Video Calling comes in place. You'll tell your story using the front camera on your Smart Phone, and then switch to the rear camera and show the affected product to the expert remotely. Your smartphone AR app will relay diagnostic information back to the mechanic/expert, with AR graphics popping up so you can both see temperature, pressure, and circuit measurements in real time.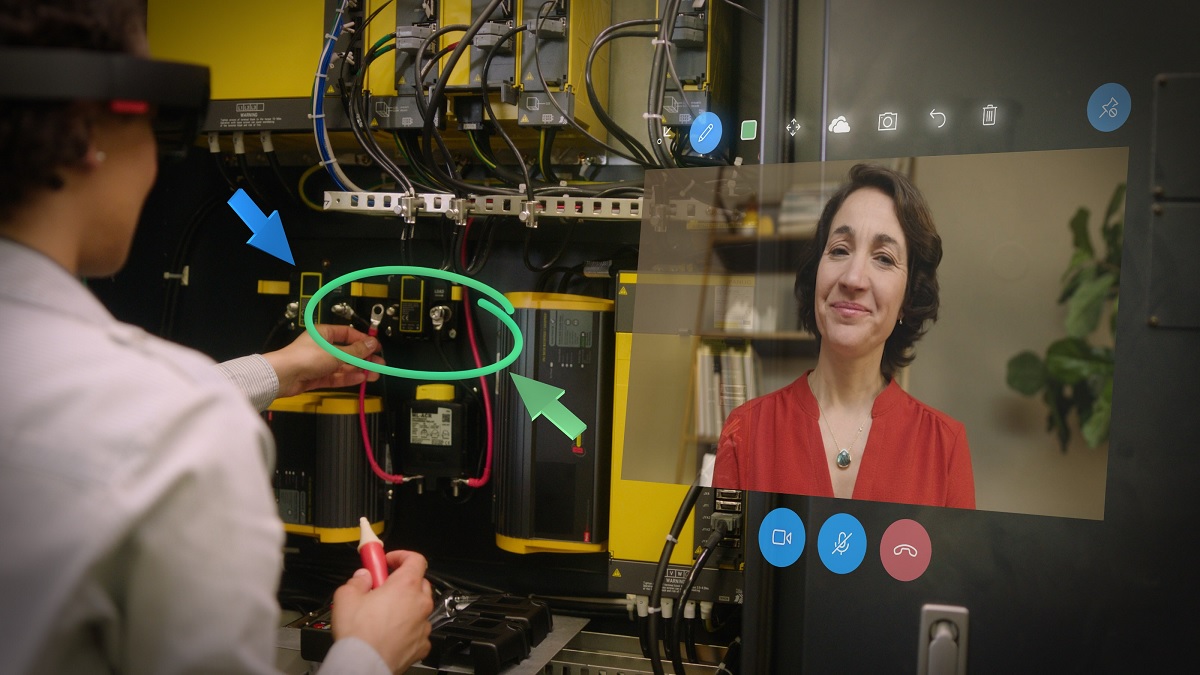 The mechanic/expert will spot the problem, and then draw instructions on your phone with his finger so you can make a quick temporary fix. This is called a "not-too-distant" future scenario.
PROJECT CHALK
One of such Augmented Live-video calling enabled Applications and platform is Project Chalk, an AR application developed by PTC-Vuforia. Project Chalk will enable a wide range of mobile workers from service technicians to sales personnel to troubleshoot and solve problems with increased ease, speed, and accuracy.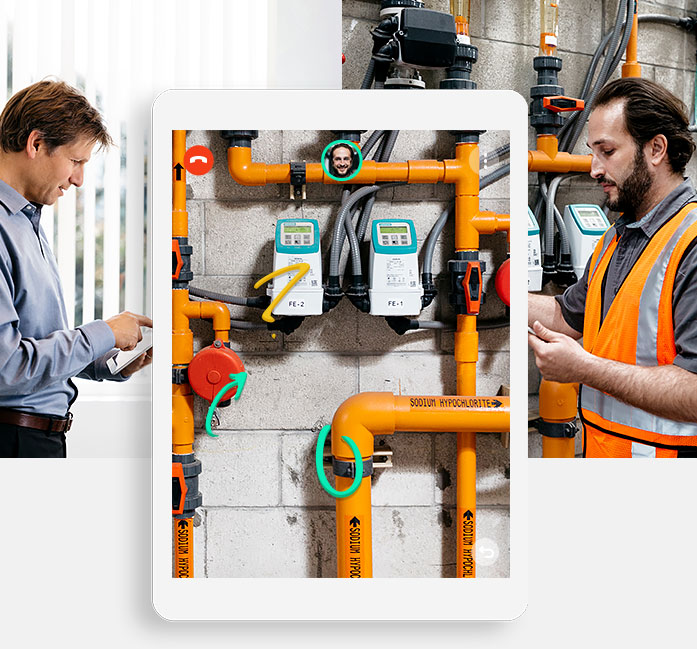 REMOTE AR:
Remote AR, the live support video calling platform developed by Scope AR, is a two-way video collaboration system that gives users the ability to connect with other remotely and communicate using the power of augmented reality.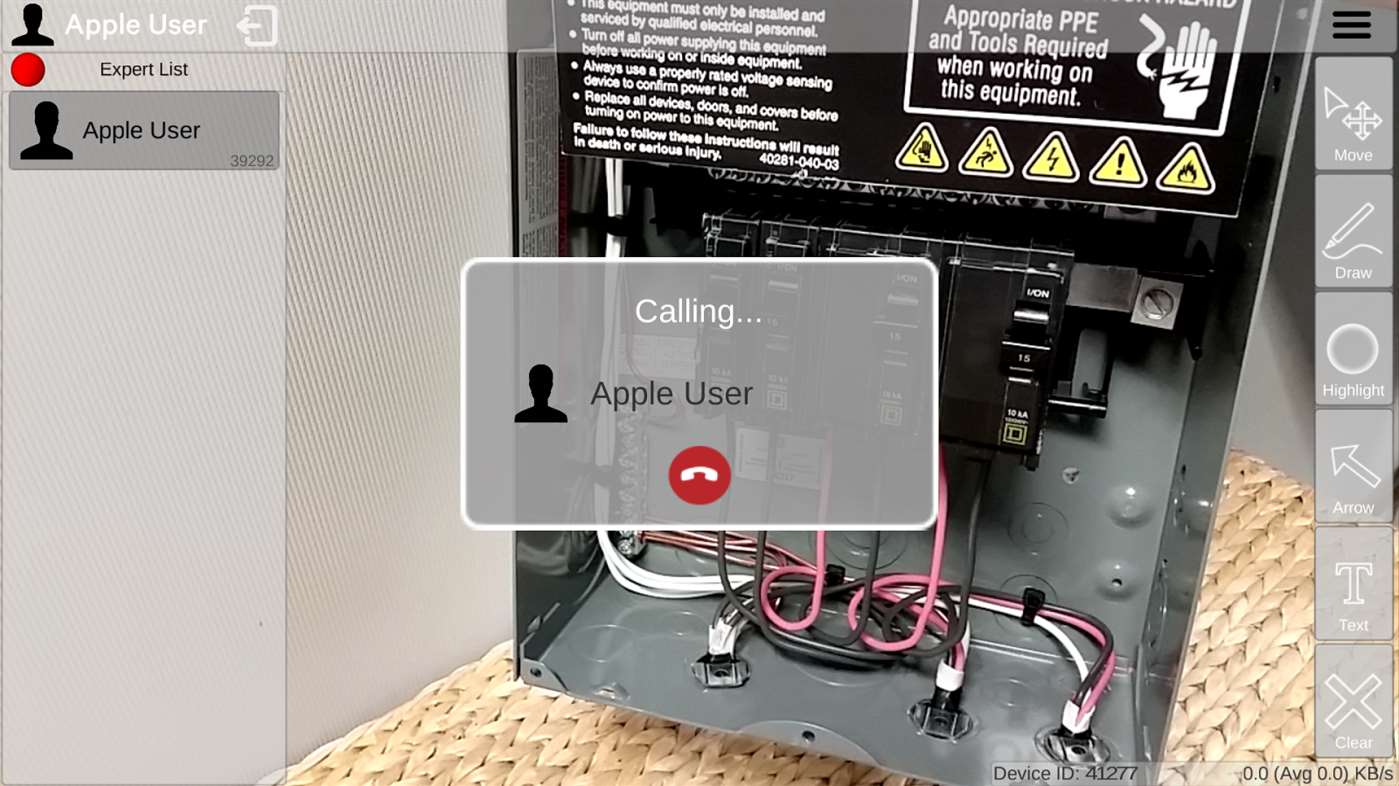 The technician can call an expert and share his real-world video feed. Upon sharing the video feed, users use annotation tools to mark onto the live video feed. The annotations will 'lock' onto the real world and provide rich context allowing the users to collaborate in a revolutionary way. Right now, it is available for smartphones, tablets and mainly for Microsoft HoloLens.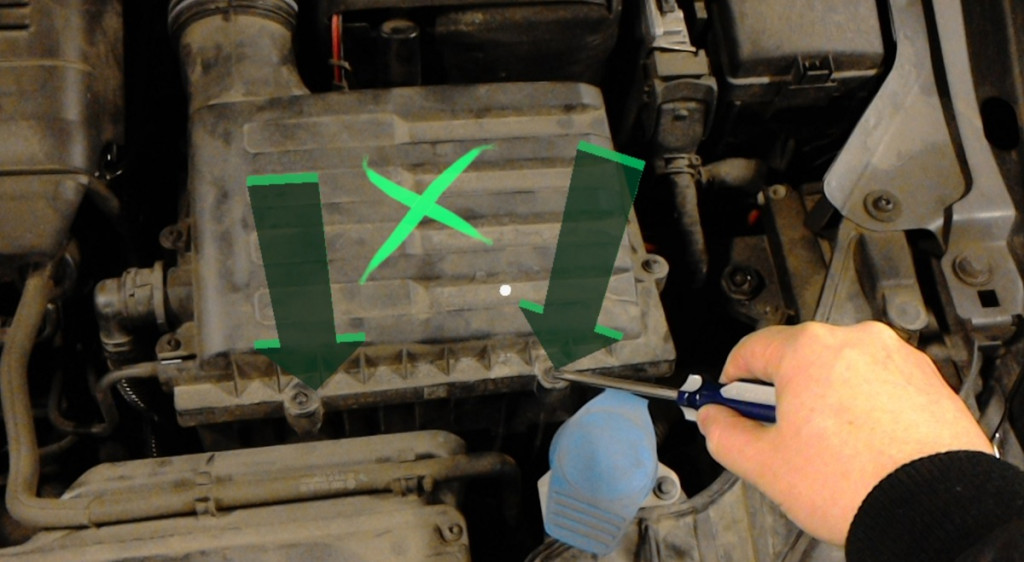 APPLICATION AREAS
Engineering and Mechanical Industries:
Augmented Video calling features and apps are much helpful and Need of the hour to Engineering, Mechanical and Automotive Industries for easy communication and services. It saves a lot of time, man power and costs.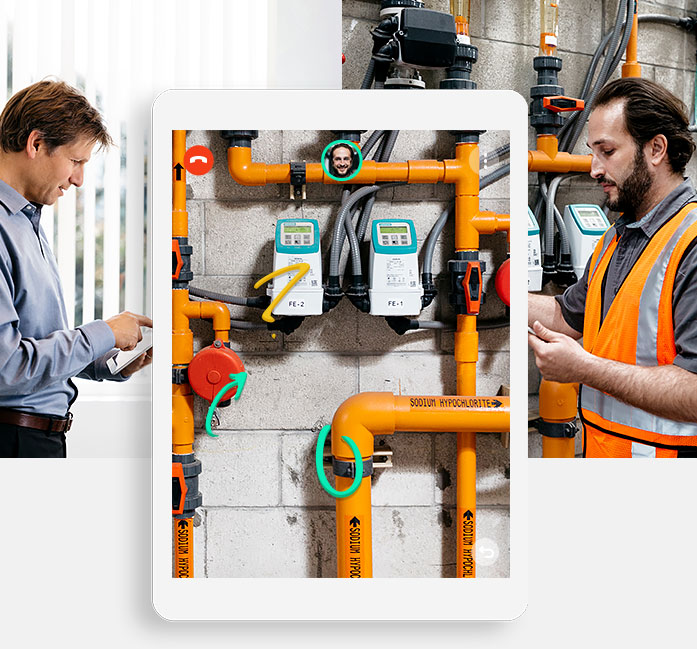 Electronics:
Confused of Cables or electrical circuit systems? Call the expert, he'll guide you to install and assemble through AR video Calling apps instantly.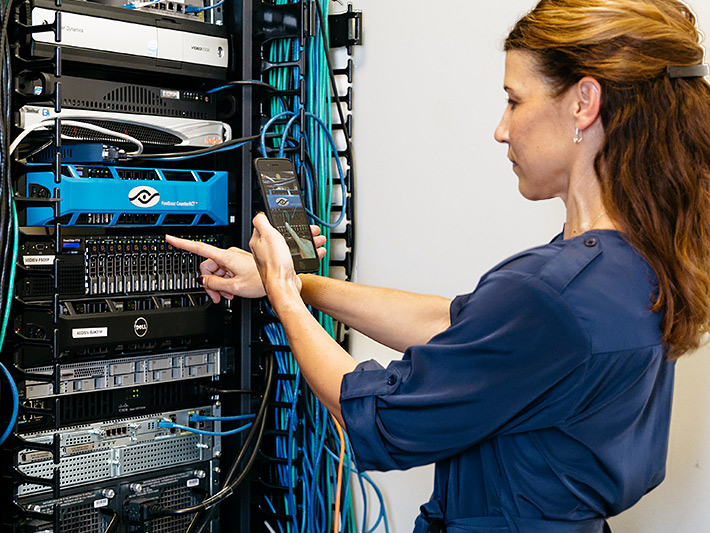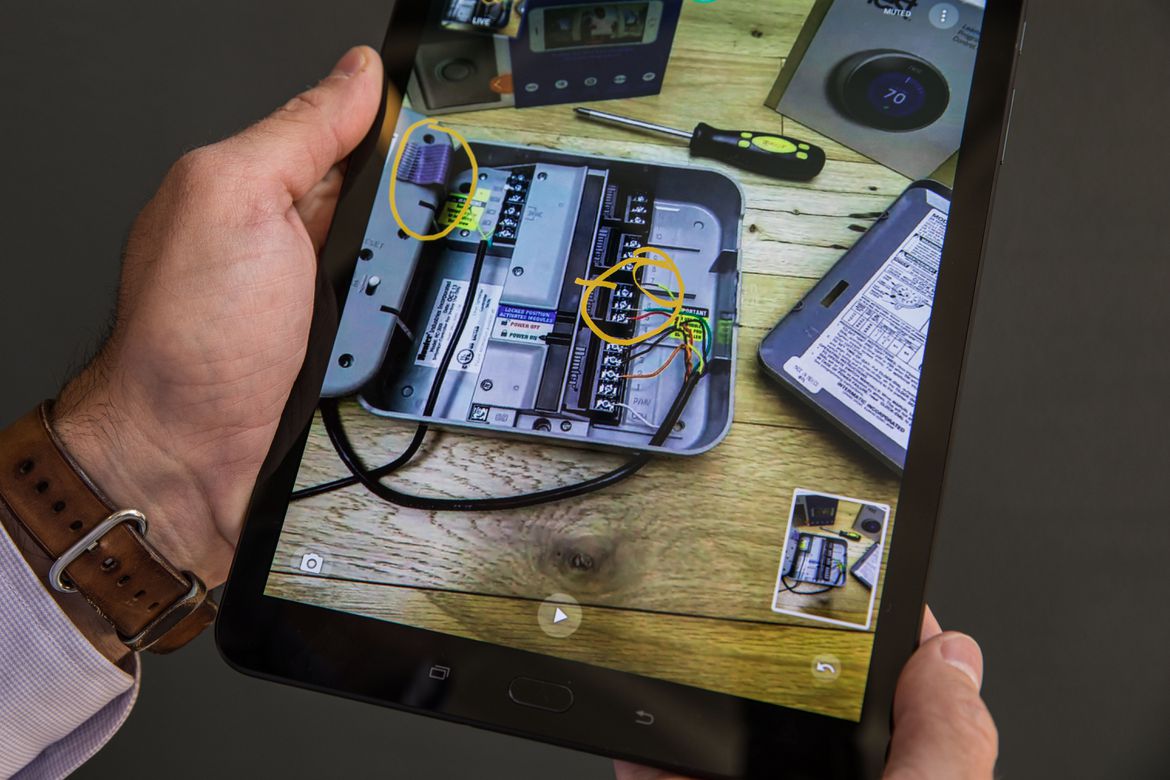 Training and Collaboration:
Live and field training can be given to multiple users at the same time by a trainer or the senior subject matter expert.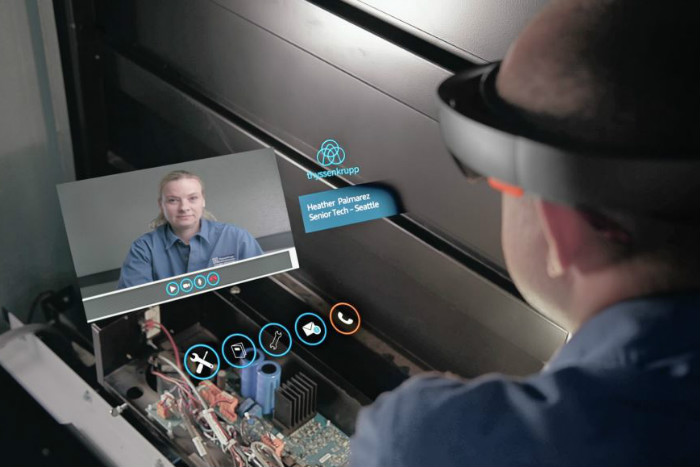 Day-Today Activities:
Be it a doubt in operating your Coffee machine, TV remote or a minor stuck in your printer: Augmented Remote calling to your family member or to the customer care person would be a timely help.