Best property listing script for online real estate business today!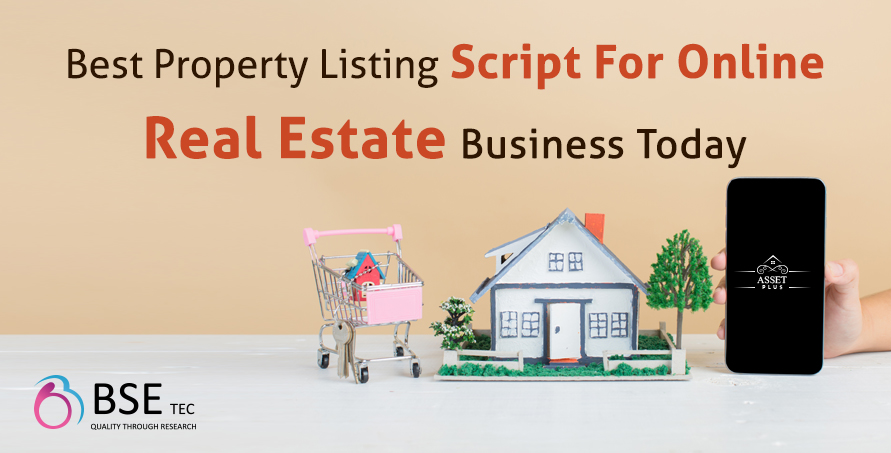 Whether you are thinking of selling property or actively seeking to purchase one, online real estate is always something to keep in mind. People keep changing their dwelling, whether it is a lifestyle change or an upgrade to a better property. Real estate websites are not only beneficial when you're buying property but also give advice on getting finance and in the preparation of rent agreements.
Taking this into consideration we have designed a real estate script alike to Trulia and Zillow apps, called Trulia clone. Our site will help you attract more buyers ultimately securing great offers for your property within a brief timeframe. Every time you show your property, it's a rat race to get everything organised and spotless, even then the buyers take a lot of time to decide. With our property listing script, you can prioritise properties after screening options like budget, size of property, location etc., You can check the property's access to hospitals, schools, malls, quality of roads etc., Our real estate PHP script also presents Virtual 3D tours which give the property seeker a 360-degree view of the property thereby letting them feel the space, lighting and ambience. With our real estate website clone, you can save a lot of money as individual listings are free of cost and you don't have to go visit the location in person as you can get an aerial view of the property and its surrounding. Property buyers/sellers/renters can also avail the services of architects, carpenters, plumbers, handymen who take care of repairs and maintenance. We have noteworthy features like Lead and Bid management, feature listing, calculators to calibrate mortgage, appraisal, affordability etc.,
So, if you want to get many eyes on your property we are the right technicians to turn to, as we render you with a commendable real estate script. We pool together top real estate agents, investors and leading developers and are known for our exceptional client service. For more information contact BSEtec.