How to be successful in the real estate business?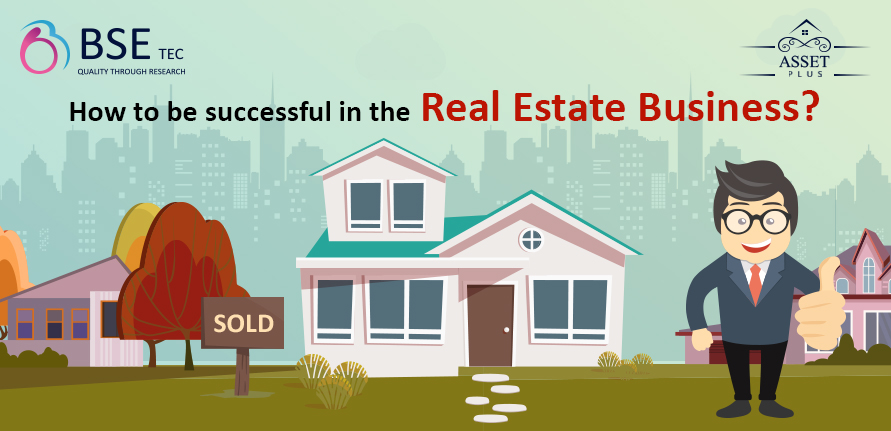 Real estate business has always been one of the dynamic fields in the world of business. This is because of the growing demand for properties and the need for many people to sell their properties for various reason. Some do it as an investment and others do it for a living but in the end, the whole sector gets active over time.
If you are into real estate business, you might be aware of the business dynamics and the need to be up to date in terms of technology in order to keep up with the new-age audience. You can no more do a conventional way of anything right from advertising to customer relations. The need of the hour is to be digitally active to grasp the attention of the target group.
Now, almost everyone has a smartphone be it android or mac os that it supports. It is easier for us to reach them using this medium. To do so, you either need a website which again requires a browser to open and it would be a bit time consuming to reach to the right URL. The right solution is to get yourself an app that can help you to manage your real estate business as well as provide a seamless service to the target audience. Whoever downloads your app would be in real need of buying or selling the property. To create such an app you need a clone script so that the whole process is simplified. This is because the clone script like asset plus Trulia clone script is created with so much effort and it resembles Trulia app.
The app created out of Asset Plus real estate clone script would have so much beneficial features such as map-based advanced search, mortgage calculator, bid management for the admin, everything within a single dashboard, thereby making it a user-friendly application. You can try out the trial app from the play store or app store and understand better about Asset Plus Trulia clone script.