How to create a website like ThemeForest?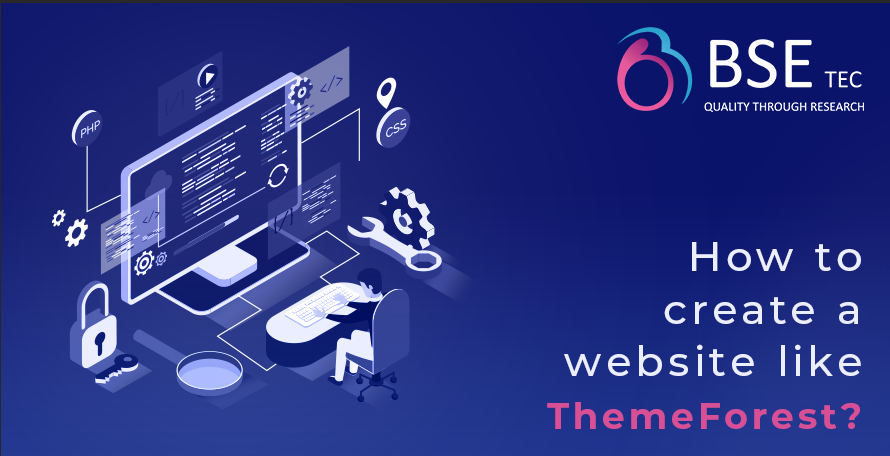 You must first have a clear picture about ThemeForest before you actually buy a ThemeForest clone app. At ThemeForest, you can sell and purchase smart themes for CMS products like WordPress, Joomla, Magneta, etc.,  HTML templates, responsive bootstrap templates, E-mail templates and so on. It has got hordes of superior quality, unique themes just right for your project and is the heart of web developers and designers.
We at Bsetec, have designed and structured a ThemeForest app clone, at just a fraction of the cost. All you need to do is hire expert developers like us who can get you a full-fledged online e-commerce marketplace with all the basic templates. Then you need to form partnerships, with other developers by giving them a part of the revenue their templates generate. Finally, you need to market. You will also need to take care of quality control and development and have the technical crew to fix bugs and other issues.
Those who use the ThemeForest open-source clone can access modern and creative themes to exhibit their products and customise according to their requirements. Themeforest Clone codecanyon has multiple features like sales, revenue and commission management, template management, social network login, forum and blog management, multiple payment gateways etc., For more details, go straight to our website, BSEtec.com