How Zillow Clone script Will Redefine The Luxury Real Estate Market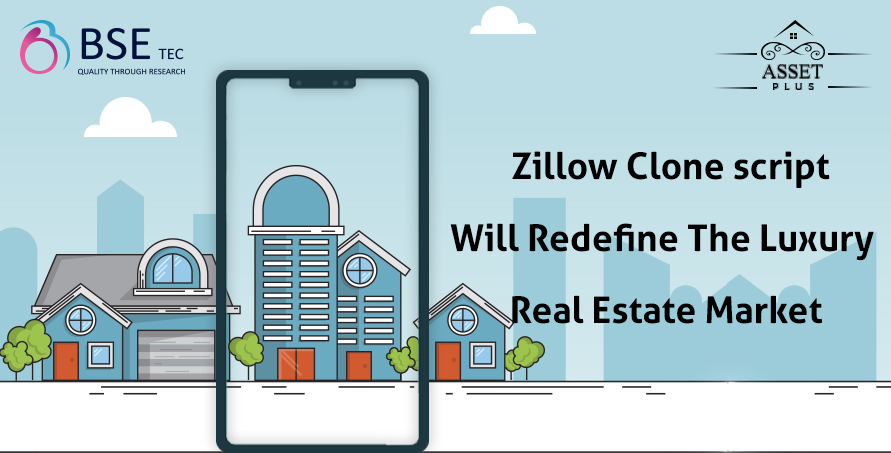 Real estate is one of the ever growing business sectors. Real estate business focuses mostly on four broad categories of properties, that is, residential, commercial, industrial and land. There is always a demand for sale or requirement of properties by various people for different reasons. This keeps the market dynamic and gives a better scope. If you are one of the real estate business owners, you must be aware of how to get relevant clients who are looking forward to selling, rent out or give their properties for lease. However, getting potential customers is like finding an oasis in the middle of a desert.
To make it much simpler, real estate business owners have started implementing a strategy to gain more clients and customers without much effort. That's how websites like Trulia, Zillow etc arose. If you are also one of the budding real estate owners and have no idea how to reach out to more customers, here's a simple way for you. Real estate scripts are available for a comparatively low cost; Asset Plus is one such real estate website clone that has the potential to foster your business growth. It is a real estate PHP script resembling Trulia clone and Zillow clone and has various attractive features.
Asset Plus property listing script consists of inbuilt features created using cutting edge technology. It includes advanced search options, social login, map-based search, tax calculators and so on. The website that you create using asset plus clone script can also help in understanding the needs of the users as they can filter and search. It makes work easier and digital thereby cutting down the need for manual work. The users can also view images, videos and specifications about the property online without actually visiting the place.
Try out the demo version of Asset plus real estate website clone today and start right away with your real estate website.