Move your live streaming business forward using Live Plus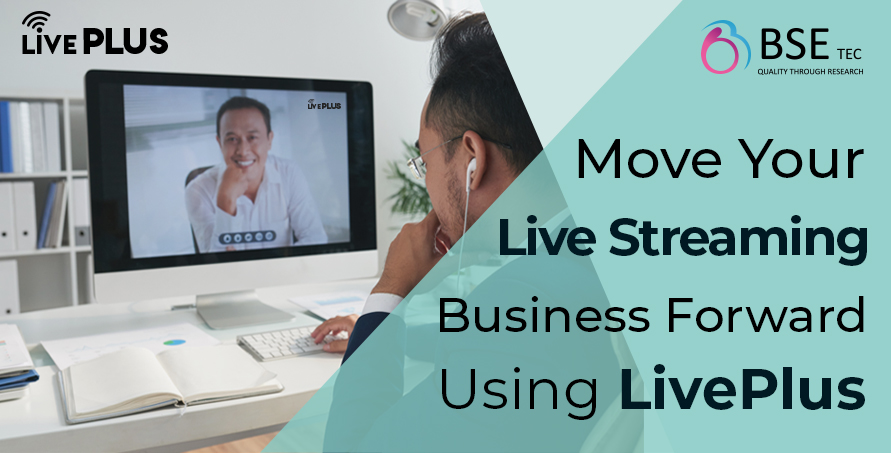 Life may take us to different places, hundreds of trips and tours we would take in our lifetime but what's more joyful than sharing it with the people who can't visit those places at the moment? It's because of the internet that we got to know of the places that we never knew existed. It motivates us to work towards reaching those destinations and would love to explore the same place in reality. One of the tools in helping us share our beautiful moments in incredible destinations is a live streaming app.
You can create a live streaming app for yourself using periscope clone which is way better than creating an all-new app. This is especially because of the fact that it is readymade and doesn't require much time to establish. Live plus is one such live video app clone with all the advanced features. If you are looking for Live tv streaming PHP script, we are here to help you out in choosing the best one. The qualities of a perfect live video app clone fast streaming capability, instant live sharing option, interactivity by sending hearts and comments like in Bigo live app clone, private and public accounts and so on. You can achieve this by using the live plus live streaming script.
Now you can encourage people to travel, enjoy their lives and also share their happiness with everyone around the world. It also helps them to gain confidence as they keep posting more of their videos. On the other side, they can also explore the places they haven't visited and might be interested to go on a tour. If you wonder if it will be a good business to start off, it is a great platform for young business enthusiasts. Choose live plus Live streaming app clone today and you wouldn't regret at all as we at BSEtec provide end to end customer support for you.