Real estate market intelligence- you should know about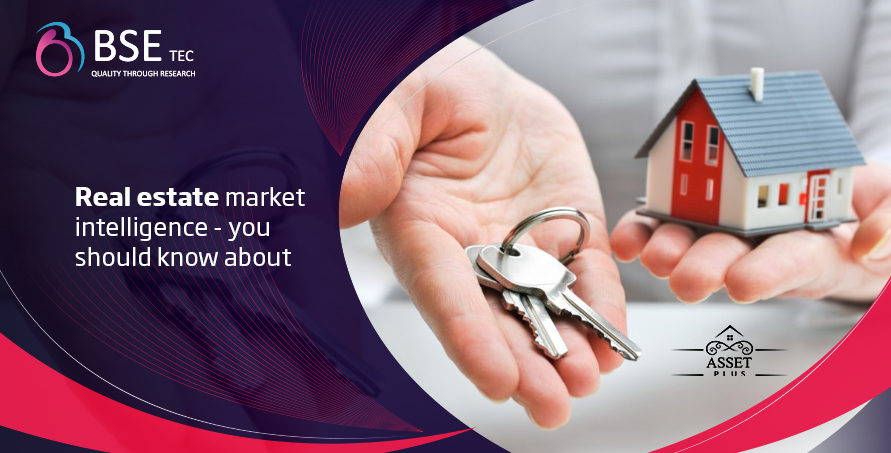 Artificial intelligence has penetrated into all the sectors and real estate is not an exception. Right from marketing to property management and customer preferences, all the real estate operations are made easy with the help of digital technologies like AI. To create real estate app or website in which people can buy, rent or sell any property, you can use Trulia clone script or Zillow clone script which pretty much offer the same features as the two leading websites do. Becoming digital is the need of the hour to catch hold of the customers from places beyond where your company is based. Perhaps, completely shifting to technology can help you get rid of the expenses that come with the setting up of an office. The employees can work remotely and keep in touch with the customers through the app. Various features like chatbots can help you to be constantly available for the customers.
Let's look at various other ways in which AI is transforming the real estate sector:
Content Marketing in real estate : As discussed earlier, chatbots and other machine learning interfaces have been helpful in collecting user data to personalise marketing messages and improve recommendations. Chatbots are specific in their questions and give options for the users to choose rather than asking them to list out the query or issue themselves.
AI Algorithm : AI is capable of analysing patterns in huge amounts and it can help a lot in the prediction of the property values. Most people who buy a property consider it as an investment and look for ways to make more profit over the years until they sell it. When a company offers a comprehensive forecast of the property's future values with supporting facts and data, the customers get the confidence to make the purchase.
Miscellaneous information gathering : While buying any property, the buyer would consider factors beyond just the property. Various aspects such as how many public places are located in the close vicinity such as schools, hospitals etc., statistics on the transportation facilities, parking spaces, pollution level and so on. AI can easily interpret these data using an algorithm and give out real-time data to the buyers. Most of the real estate apps created using property listing script like asset plus enables this feature.
Personalised property recommendation : Customers love it when they get what they want rather than getting irrelevant information. So, AI can be a great tool to understand their preferences and provide them with suggestions based on their choices. Besides, this feature can understand the customer well and give them a good experience using your app. They do not have to repeat the information from their side every time and just mention what they need at that moment.
Property management : Manual calculations of taxes, maintenance charges and other costs can be incredibly tough for people. Using the app can ease the task of property management as everything is recorded systematically in the app and the maintenance issues can be solved in no time as the real-time data is received at the admin end.
If you also want to create an app with such features, feel free to check our Asset Plus, a real estate website clone created exclusively by BSEtec. The advantage of using a real estate PHP script is that it is cost-efficient, easy to deploy and free from any error. Also, the app can be customised as per your requirement. To learn more, check out https://www.bsetec.com/trulia-clone/