A new virtual member in our BSEtec scripts family!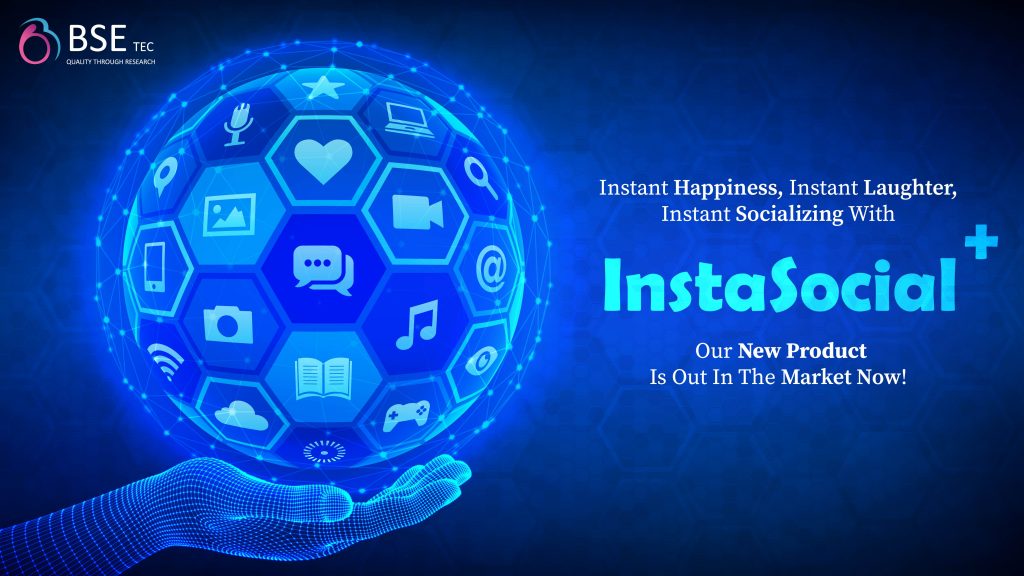 Wipe away your concerns and get ready to create a lively social media platform. BSEtec takes utmost pleasure to announce the launch of its new product- InstasocialPlus.
We all could feel that the time is running as fast as the light. To hold ourselves for a moment in such a fast-pacing world, to interact and engage with our loved ones and to build new connections, we need the right platform.
We are bound with happiness to announce that our new Product- InstasocialPlus comes with exciting features to enable socialising, self-gratification as well as sharing of beautiful moments with the world.
InstasocialPlus is a versatile script, with all the features that one would ever look for in social media. It's a replica of Instagram created with cutting edge technology. Our experts have taken great effort and time to build it into an efficient script.
Generally, social media apps hold a dense user-base than any other app as they are filled with relatable user-generated content. InstasocialPlus script serves the exact purpose, connecting people and helping them build communities based on common interests.
We are looking forward to putting the best of our efforts in bringing out a colourful, exuberant and engaging platform in the coming days.
Further details are on their way, stay tuned to know the features and specifications!