Advantages of Freelancing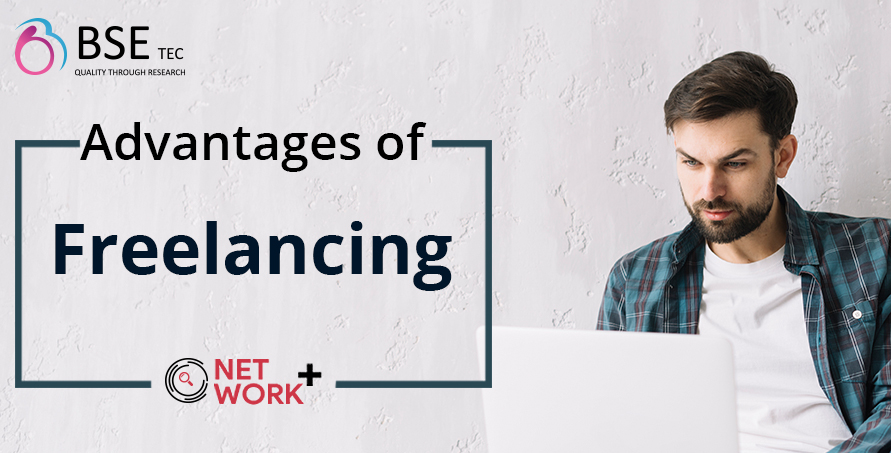 Bored of sitting around in cubicles convincing yourself that you are happy and that you need to keep your job. For all those who dream of breaking free from their monotonous and hectic work, Freelancing is the solution. It gives you a sense of professional freedom and is liberating and self-motivating. Moreover, you won't be pushed around by anyone and can make choices based on your strengths and needs.
With Freelancing, you can create a name and reputation for yourself and achieve your goals. Our upwork clone app's core function is to serve as a database for freelancers. Each person who signs up fills out a profile mentioning their skills, availability, location and portfolio. Users can use this information to determine if they want to work with the person or not. Our Freelancing job site helps freelancers find trusted partners or clients. Freelancing also works for those who find it hard to get employment. In freelancing, you are the master of your own world. You need not answer anyone but your clients. You have ultimate control and responsibility. Not only this you get to keep the profits for yourself and use it to expand your business. Since you can go by your own timings you can take a break or a nap whenever you need one. So as a freelancer you will no longer be confined to cubicles or stuck in traffic. Our upwork python script allows you to choose with whom you want to work and eliminates incompatible clients.
BSEtec brings to just the right app to fit your needs called Network Plus. It has a separate login facility for the admin and the clients, bid and escrow management, responsive design, multiple payment gateways etc., So by now you know we are the right people to turn to. To get your own freelancing website, contact us.