Affordable learning management system like Udemy clone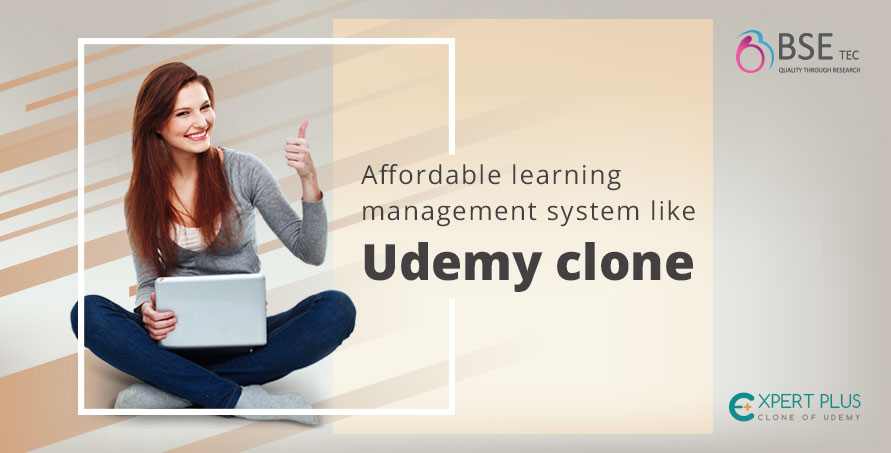 So many e-learning apps have swamped the market….. and you may be wondering if spending your money on a learning management system is a wise choice, affordable or worth your spend. Well, we might have a solution for that. Our ExpertPlus, Udemy clone, is crafted for all young minds, life-long learners and anyone looking to learn creative courses and skills online. We are the blueprint of overachievers.
E-learning has become the standard way of learning and has invaded all the top schools and universities, with its incredible mechanism of blending online and face-to-face teaching methods. Not only do students indulge in learning activities with enthusiasm and interest, but they also collaborate with people their age and experts in their field, straight from the app. One must not ignore our udemy clone app's innumerable benefits, from cost reductions and advanced technology to the flexibility it establishes.
After registering through our online admission system, you can access educators and course materials (podcasts, video and audio files). Our app monitors the students every step, identifying their stronghold and the areas where they are struggling and renders a more personalised instruction. Our online assessment deploys various models, along with a timer to eliminate malpractices, and the multiple-choice questions are graded automatically online. So, if you're on the lookout for a Lynda or Udemy clone app, you know where to find us, Contact BSETec.