Blockchain Technology in the Health sector is Transforming Medical Care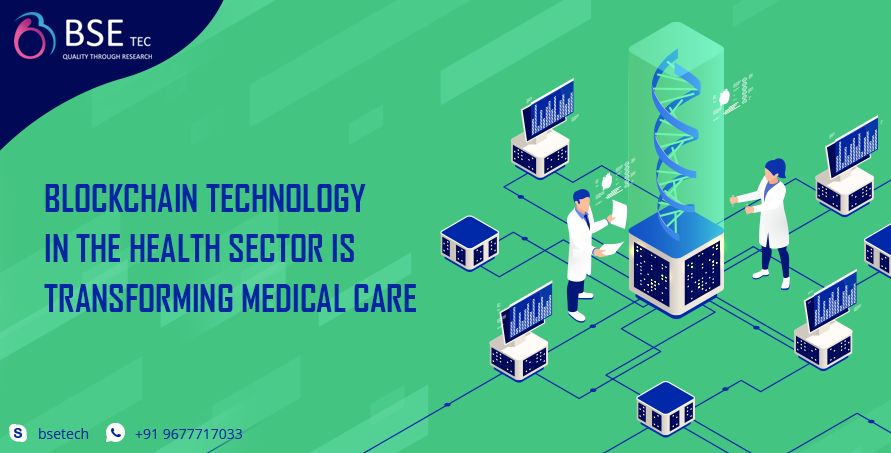 Blockchain technology has the potential to transform telehealth and telemedicine services by providing remote healthcare services that are decentralized, tamper-proof, transparent, traceable, dependable, trustworthy, and secure. It enables health professionals to detect scams in healthcare educational qualifications and medical testing kits often used for home-based diagnosis. Blockchain technology is ubiquitous and can potentially disrupt various medical industries, but here are the five the potential to disrupt various industries in the medical field, but here are the five primary key areas where it can transform the health sector.
The use of blockchain technology in telehealth and telemedicine is still in its early stages. Before blockchain technology can be widely used in medical domains, much research must be conducted as it is a much crucial sector. Every industry, including education, supply chain management, and real estate, is incorporating blockchain technology into its operations. Contact BSEtec, the finest blockchain technology development company, to research, develop, and deploy blockchain solutions to harness its power in a way that provides monetary benefits for your business.