BseTec – Geared Up To Meet The eCommerce Revolution With All New Multi-Vendor Script
BseTec unveils an all new tailor-made multi-vendor script, which makes anybody in the world, to invite people from different corners of the world, to use it as a common platform to buy and sell products online. The script is more appealing that the vendors will join with their bells on. While the buyers feel like emptying their wallets, with the grand display of products. Stop boiling the ocean with the traditional businesses and get your online multi-vendor script to take the pot luck.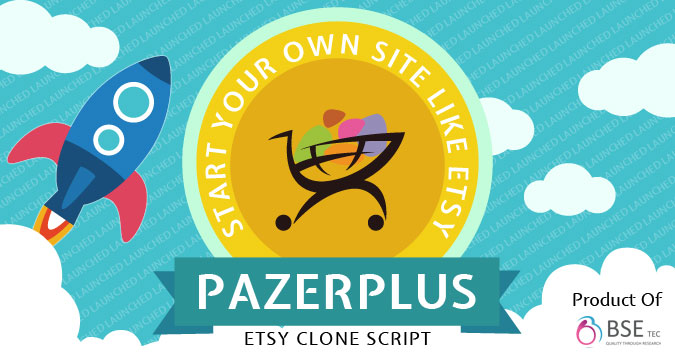 The Etsyclone script is packed with plenty of highlights like:
Multi-vendor, multi-currency, multi-shipping and multi-language.
Physical products oriented.
Trendy products, best selling products and new products – all on the home page.
Right place for independent sellers with options to manage their products, sales, shipping, returns and everything related to online marketing.
Unique seller dashboard and store page.
Flexible commission settings.
Simplified sales report.
Social sharing options.
Last viewed product list.
Etsyclone multi-vendor script can be used for B2B and B2C business concepts.
For more details, please follow this link: etsyclone