BseTec Launches Social Media Splash Screens for Dolphin framework
BseTec has developed a module for splash page, which encourages the visitors to enter into the site after logging into the website either by registering or through multiple social media design option.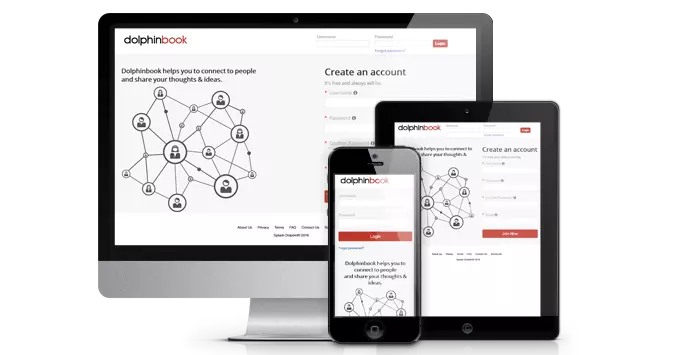 At Backend, admin can change splash page design from multiple social media design options like linkedin, Badoo, Facebook in this social networking website template.
Social network website template is most adapted for the visitors who wants their site to be designed by this kind of splash page designs.
Significant features of our new dolphin book community template include:
· Free installation
· Responsive layout
· Easily enable/disable the splash page through backend
· Easy customization of profile fields with Name, User Name, Email ID etc, through admin panel
· Set splash page registration/login with multiple social media design options
BseTec dolphin community website theme splash page demo: https://www.boonex.com/m/splash-page-fb-linkedin