Build a Feature-Rich Live Streaming Platform with an Exemplary Periscope Clone Solution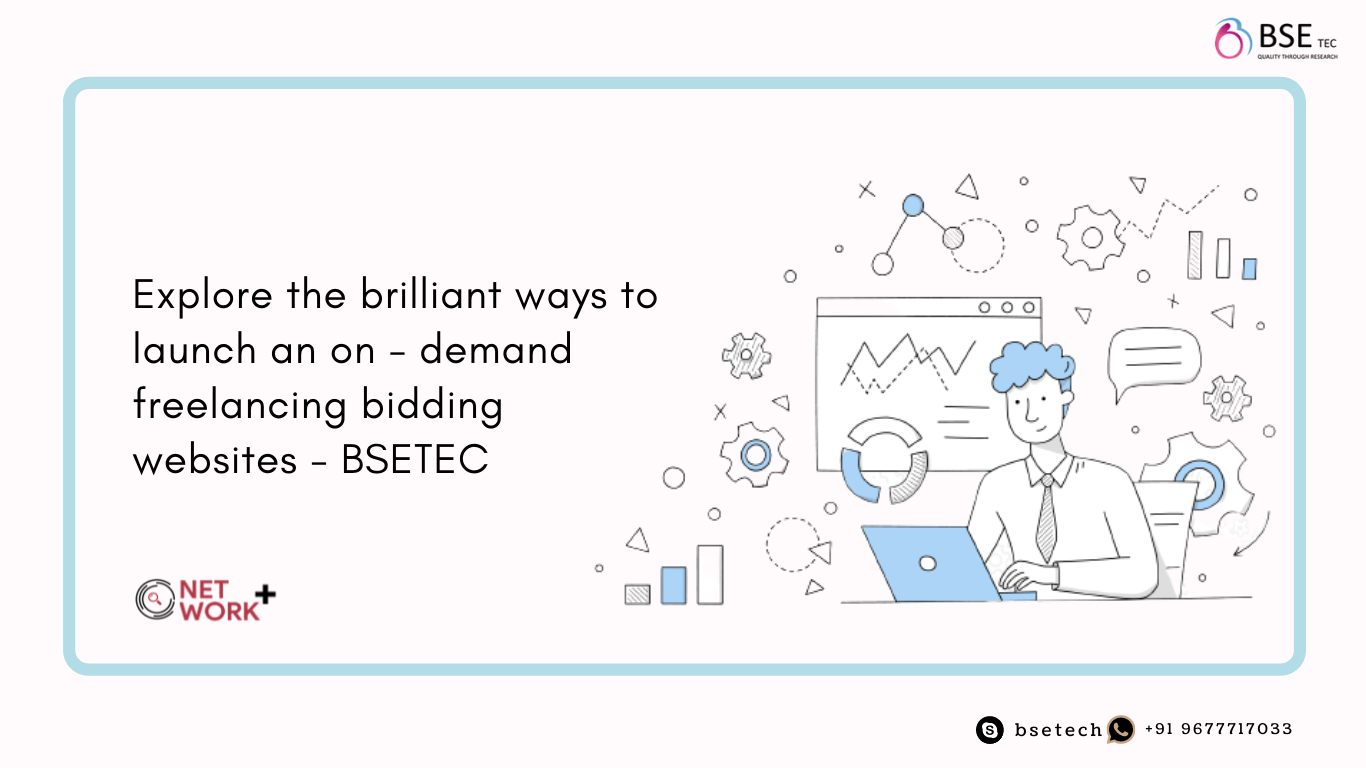 We are living in a time when we are in the middle of a pandemic, when the entire education system, the film industry, corporate houses, and various other industries have suddenly come to a halt. This is a time when a product's ability to reach its customers online has never been more important. Live streaming helps to share knowledge, teach new skills and help the mass audience get a real life experience sitting at the comfort of their couches. Be it teaching, or holding conferences, or even exercise sessions, with the advancement of technology that caters to the needs of society, everything is digital. More so, in the times of Covid-19, people are confined to their homes and hooked on their digital devices. So, bringing in that human element, our Periscope Clone Script – Live Plus brings to you a classic live streaming platform where you can go live in front of thousands of viewers. It comes with a variety of features and is considered to be a top clone script for Live streaming platform development. 
What are the Characteristics Provided in the Feature-Rich Periscope Clone – LivePlus?
Creating your own live streaming website or app is going to cost you a ton of money. However, our Periscope clone script is going to be very helpful in your app/web development process and will not cut you short of budget.
Go-live Streaming–

The clone script allows the user to teach, perform shows, hold meetings and conferences by live streaming or broadcasting with the "go-Live" feature. It makes the whole thing as easy as ABC, and anyone can access this feature by just a click on their screens. 
Live Comments–

Another amazing feature of Live Plus is that the viewers of the live stream can leave comments and reactions, so as to portray how they are liking the live session, or asking questions for clearing their doubts, or even for sending some love– all in real-time. 
Live Gifts–

This is a very unique feature of our Periscope clone Script, that the viewers who are watching the stream can send you a gift in the form of coins if they are pleased with your broadcast, or if it's a charity event that you're holding. This feature can help you in getting a lot of monetary benefit, even for yourself and your company. 
Withdrawal of the gift–

After the live streaming is over, and you have secured some good number of coins in your live session, you may ask the owner of the app or the Admin to withdraw the amount that the viewers have gifted you. 
Helps to be in your budget–

Development of an app from scratch is a tedious job, and might cost you a hole in your wallet. But, using an alternative option like a clone script for developing your app helps you to stay within your budget and invest in things that really matter. 

Takes less time to develop–

As a clone script is a replica of another existing website/app it doesn't take much time to develop. So, you may have your website or app ready in a matter of days with our Live Plus clone script. 
Conclusion
So are you ready to build a live streaming app or website to reach your viewers on their mobile devices? If your answer is yes, and you need some technical support or consultation, BSEtec offers you all sorts of Digital solutions to meet your digital needs. From clone scripts to IT Solutions, we have it all. So, why wait? Build your live streaming app today!