Choose the best live streaming mobile app scripts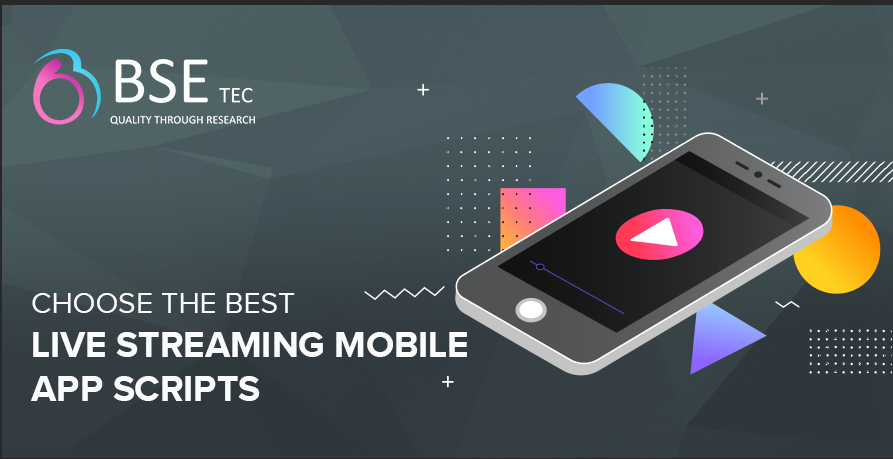 Live streaming is a term now used more often than most. It's a mighty strong way to reach and influence your viewers. Equipped with a live streaming app and a smartphone anyone can stream live electrifying moments. It's a way for brands and influencers so establish an intimate connection with their customers. Whether an event or an interview, when it's live-streamed it makes the entire thing a whole lot fascinating. LivePlus, a Bigo live clone script is a spectacular live streaming app.
Since it gives the viewers a chance to communicate with streamers through real-time comments, it attains the highest rate of engagement. And the best part is you don't even have to invest much in a live streaming clone. It's very cost-effective when compared to other ways of marketing. You can also share a live broadcast with another influencer or a professional, to spice things up.
When you answer your viewers' questions, naturally people will show you the same love and stay on your stream longer. The streamer can also make use of the tracking tools and analytical to see the number of views, engagement etc., and can easily identify their clients. Our live tv streaming PHP script has ingenious features like multiple broadcasting, live comments, user management, private/public streaming, notifications etc., For more information, contact us and get your hands on our new, updated live streaming clone.