CRM for Your Business Development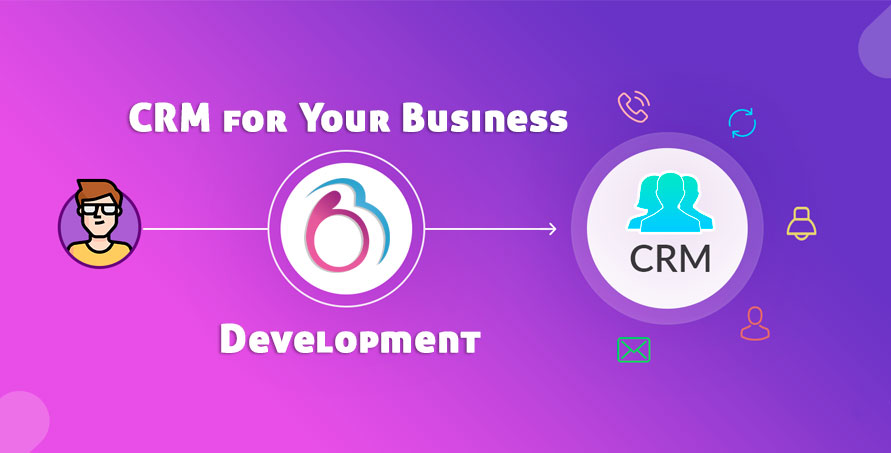 CRM or Customer Relationship Management is a system that aims to win back former customers, reach new prospective customers and to improve the relationship with existing customers.
Why Your Business Need CRM?
A Forward View of Your Business.

Growing Your Business.

Replicating Best Practices.

Doing More with Less.

Risk Management.

Customer Intimacy.
A CRM improves communication between customers and your teams. The updated real-time data in CRM are essential pieces of information that are always just a few clicks away.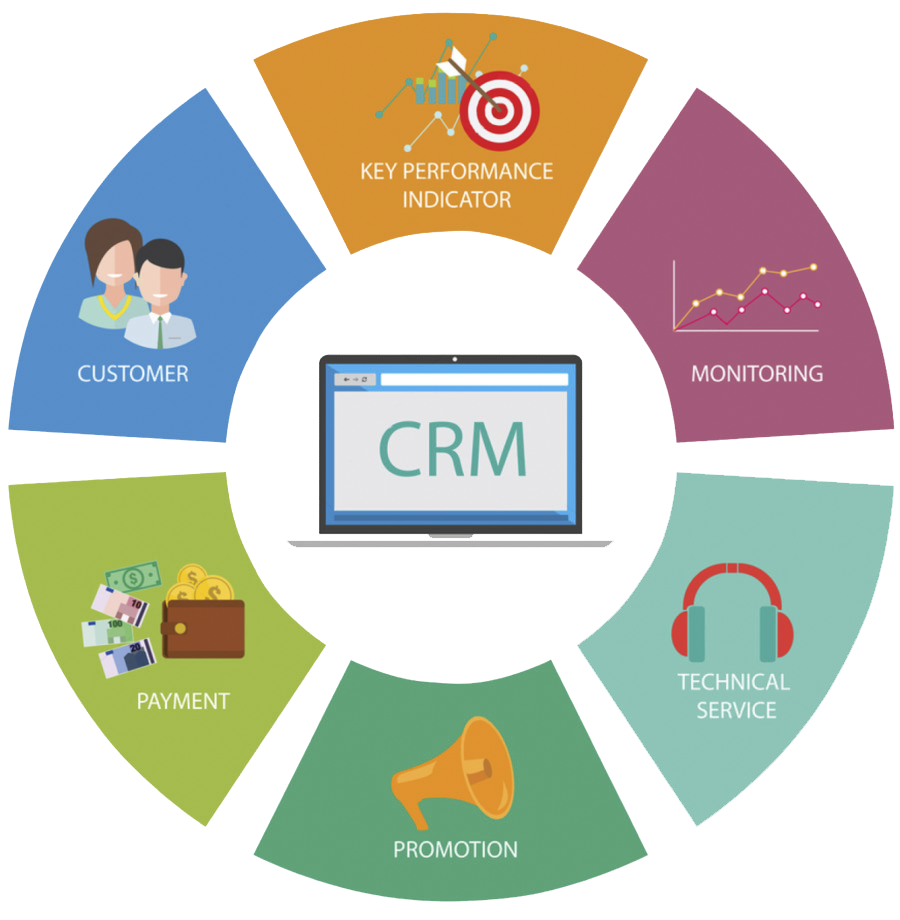 A CRM system organizes and automates
Your business's relationships with interested parties and your customers.

Marketing campaigns and activities of your business.

Sales efforts of your business.

Service operation for your customers.

Your technical support service.
A CRM may also help you monitor and manage work proceeding in processes like the sales process, new hires, project delivery method, certification processes etc..
CRM system key features to improve
Business Performance
Improving sales efficiency:
The best CRM system helps you to follow quality leads, qualify the prospects & define your ideal client at an early stage. A CRM improves the Winning Rate for an organization by weed out the contacts that don't meet the cut at an early stage with the help of data organization & mapping.
A CRM system also helps you to measure the performance of your sales team with real-time data and track the targets, average closing time & performance of individuals along with regular notifications for sales targets.
Boosting sales effectiveness:
The right time to reach out for optimal response and to know which customers are engaged.
Increasing upsell and cross-sell opportunities:
A CRM software allows you to have 360-degree contact with Customers, Follow up feedbacks quickly, Tracking Web Habits and Renewal Periods of customers to increase upsell and cross-sell opportunities.
Increases productivity of field team:
Nowadays, Mobile technologies allow field teams to access CRM data like purchases or product information, customer personal information, delivery schedules and make decisions or reports on the spot.