Easy advanced online food ordering script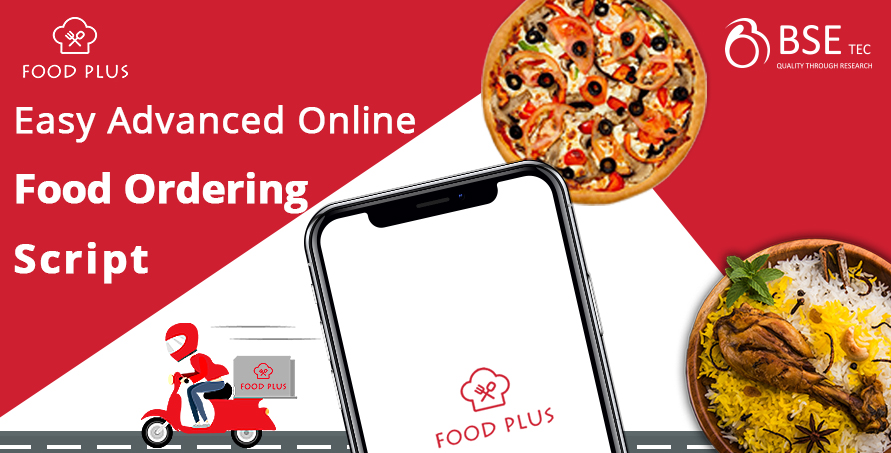 We are all explorers of food. In fact, food is"love" made visible. Foodies prefer take out as they enjoy the comfort of their own couch than the noisy atmosphere of restaurants. Restaurant and eatery owners, who are in a state of frenzy to gain new customers, have swooped into the online delivering trend.
This is when we, with our Doordash clone script hop in. Our Doordash clone has enormous beneficial packages with great add-on features which reach out to the right people at the right time. With our online Food ordering system, restaurant owners can expand and boost their customer base. Hungry customers order much more food online paving way for bigger orders which generate a rise in revenue. Online menus are simpler to handle as they can alter the menu whenever you want. You can check out which dishes are selling like hotcakes and set up promos to encourage customers to buy more.
Food aholics enjoy this system as mouth-watering gourmet's from restaurants ride right into their stomach quite effortlessly. Food is not only delivered promptly but comes with exciting offers, daily promos and combos with neat packaging. Food is delivered retaining its initial freshness and temperature be it a hot cup of coffee or anice-cold ice cream. They can also enjoy a wide range of cuisines and can track the dasher's location through GPS.
If you approach us we have everything to you in a silver platter by equipping you with our Food plus online Food ordering script. You can try out out the free demo app available in our website and make the best out of it.