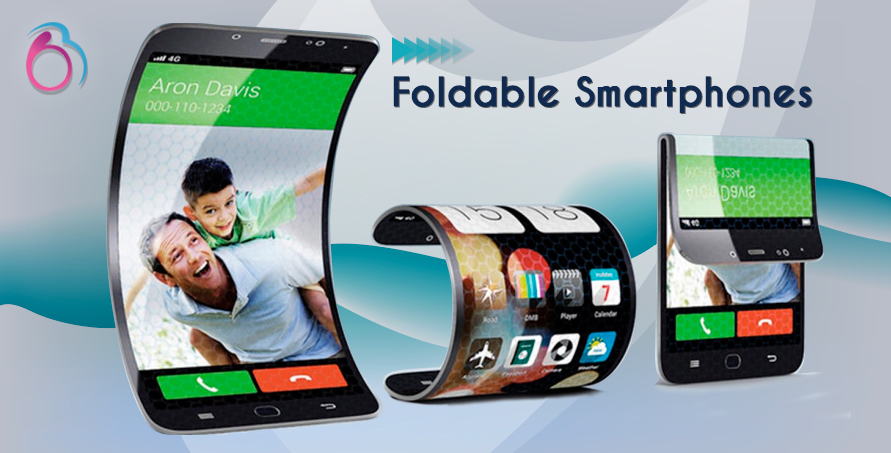 A creative company needs to be aware of all the time they have got some great thing that's working but it's not going to last and they need to keep updating new feature all the time.
The year 2018 has been the year of the curve edge and full display smartphones. Reality soon the curve edge or full display smartphones may not be the most significant cutting-edge feature on our smartphones anymore. In 2019 foldable smartphones will be the feature to die for as reported by C net Richard the CEO of Walley ice consumer business group said they already have a workable prototype and are currently working the design and innovation on the foldable smartphone. It's a race between many companies for the 2019 foldable smartphones.
Samsung, Lenovo, Sony, LG, Apple and now Hawaii all appear to be sketching out plans for truly foldable phone it's only a matter of time for one of them to claim that coveted world's first title.
The world's first flexible smartphone:
The royole corporation has released the world's first commercially available folding smartphone the phone called Flexpai. FlexPai runs royole's custom water OS. Display is 7.8-inch screen full-color flexible display with 4.3 aspect ratio and 1920 X 1440 resolution. Capable of folding up to 180 degrees.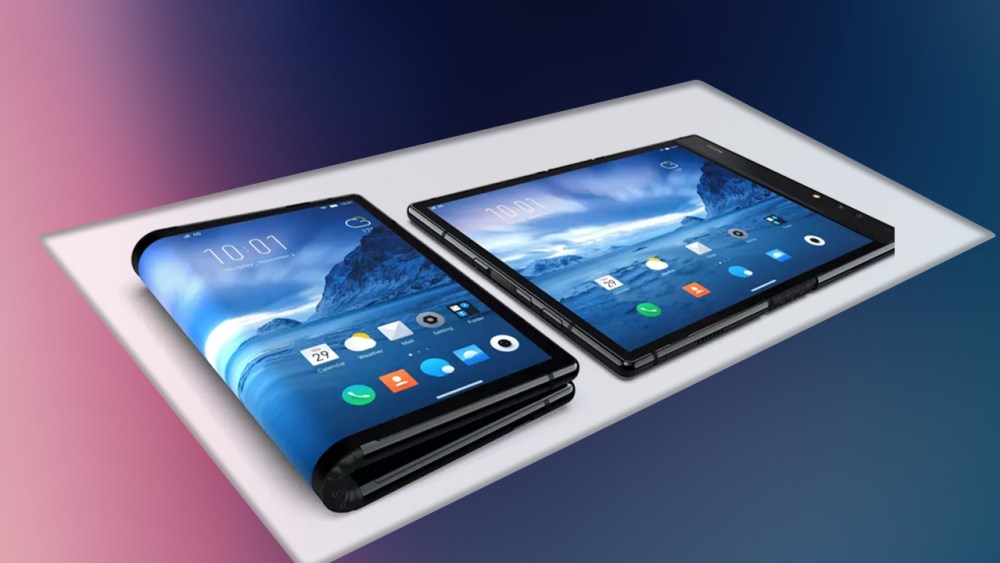 Galaxy X which utilize a better idea for foldability. Samsung's Galaxy X will feature a truly foldable 7.3 inches display when unfolded and foldable the phone would turn into just 4.5 inches and the production of the foldable smartphone from Samsung is expected to begin this year. Microsoft is also working on a foldable phone called Andromeda and it would run on windows 10 Operating system. The device will have a fast LTE internet connectivity and it's likely that it will be powered by a Qualcomm Snapdragon processor.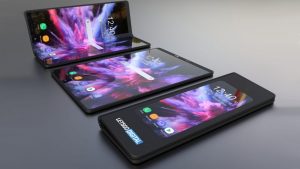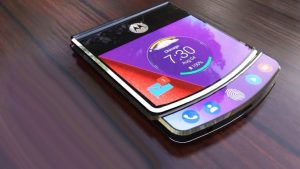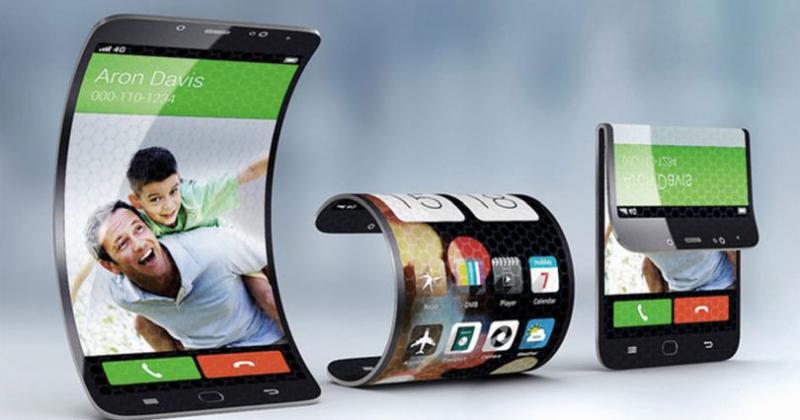 Foldable Smartphone Pros
A foldable smartphone is flexible and we get a bigger workspace, multitasking is also supported.
Foldable Smartphone Cons
Sure foldable smartphone going to be a heavy smartphone as the display size increases there is going to be a needed of a bigger battery and additional hardware to run the system.
Android Implementation
Android has expanded support to include Foldables, in preparation for upcoming devices from hardware partners.
Here is the set of information to make sure that your application works fine in the foldable device:
Screen continuity
Multi-resume
Multi-display