Food delivery app or scripts overcome the global problem?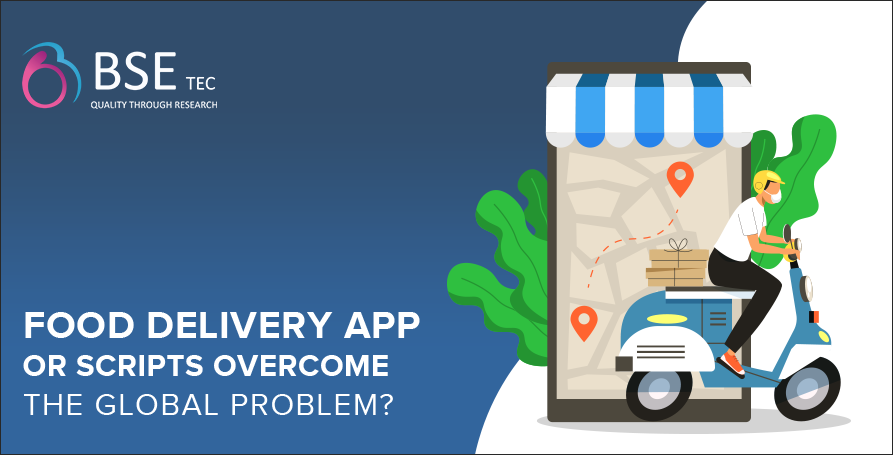 Recently with the COVID-19 outbreak, there is scepticism regarding the safety of food delivery apps. They need assurance about the safety precautions the food delivery giants like Swiggy and Zomato are taking. Are the chefs properly sanitising themselves and cleaning the food properly? Are the dashers maintaining distance as they deliver food in and around the country? Is the food packed carefully? are some of the questions they want answered. But since everyone is quarantined at home, and with no means to visit a restaurant or buy supplies or groceries without running the risk of infection, they turn to food delivery apps for relief. One such online food delivery script is FoodPlus.
Here are how the food delivery apps are trying to win the trust of customers in the time of this global pandemic:
Making use of alternative food supply chains. Restaurateurs buy supplies from green zoned districts and delivering them in safe neighbourhoods.
Zero-contact delivery is for the dashers and also the cooks who run the risk of spreading the virus. The cooks are trained to have no direct contact with food while cooking and the dashers can get the payment through the online payment system, avoiding physical door services.
Usage of masks, gloves, sanitizers etc., are strictly adhered to.
Properly sealed, temperature maintained food is delivered. So, once the food arrives customers can re-heat the dishes to be absolutely sure.
Temperature tracking, this allows the customers to keep track of the body temperatures of all the people involved in the food preparation and delivery.
Safety badges are also presented to hygienic restaurants, who follow all the necessary safety precautions and always keep in mind their responsibilities and their customers' well-being.
If you're looking for a readymade food delivery script, BSEtec will get you one as per your demands with customisation and technical support.