Future benefits of food apps to grow your business.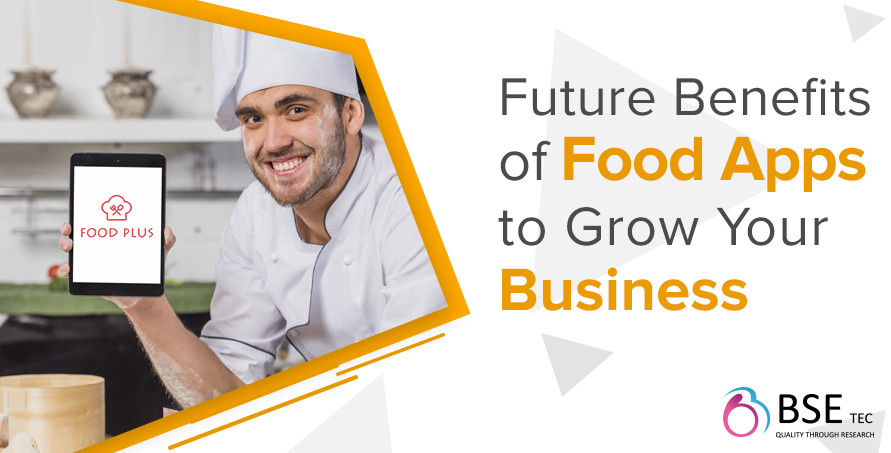 Food apps turns out to be the most profitable marketing strategies for restaurants. The food delivery market has expanded and the profits are skyrocketing. Those who offer innovative comprehensive solutions will rule the future of restaurant business.
Our online food delivery script, FoodPlus does just that for you. You can end all speculation concerning the purchase of a food delivery app because it puts your products out there in the market and makes it stay in demand. Setting up an online food ordering app helps you track your progress and profits and lets you keep tabs on the money transactions of each order. Potential errors in orders can be mitigated. You can take orders 24/7 and you can keep your customers updated and happy by sending new offers, special discounts etc., Restaurateurs can improve customer service by addressing their concerns immediately and thereby improving their brand image online. Food lovers can easily search nearby restaurants, cuisines and check ratings and reviews. They can order from your favourite cafes, bistros, eateries and food joints and reserve tables online. They can also track the dasher who ensures timely delivery. They also have a reorder option which lets them order their regulars again.
So, a food ordering app is inevitable in the future. You just cannot do without it or else everybody will speed away in front of you. If you want one of your own then refer to our website and contact us to gain access to the demo app available.