How can I win users in this dog-eat-dog world of digital real estate?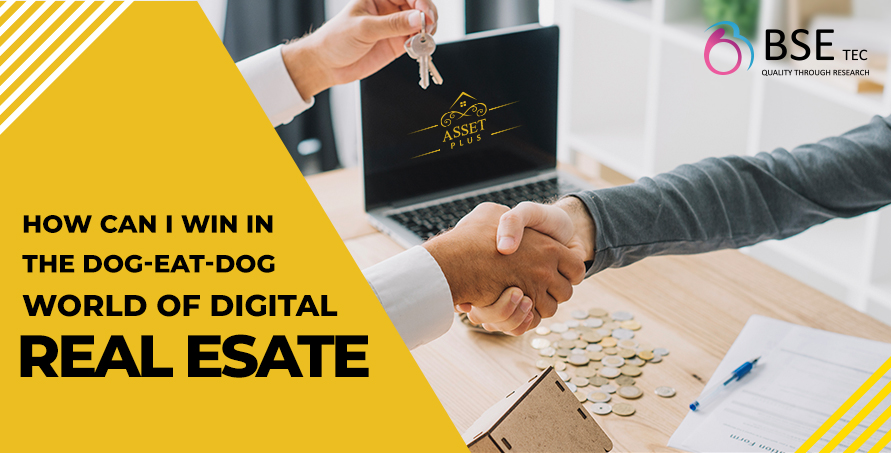 Digital real estate portals are the easiest and most efficient way to search for exceptional properties around the world, relying on trustworthy and independent professionals in real estate. However, with innovation comes cut-throat competition and you'll need expertise you make it out alive. And if your not active and engaging online you're going to lose users.
The primary step towards getting more users is hitching yourself up in social media platforms so you can attract and retain customers with good pictures and information about properties. And don't forget to add social sharing to your site. Display your contact information in prominent places in your site and make sure to respond to queries. Hire a professional photography team and display whatever the property has to offer. Furnish your site with high-quality pictures of local landmarks and familiar sites.
Virtual tours and 360 degree is a wonderful way to give an accurate preview of the property to potential buyers. You can also use quality animations and stickers to entertain and lure customers and to establish your brand. E-mail marketing also helps build client relationships. Post stories of happy clients with appealing visual elements and users will connect to you on a personal level. Other than this you can feature ads in Facebook and other social media to be noticed by your key target audiences. And also make your site easy to navigate. BSEtec's property listing site is very innovative and put together by a team of experts and let's users easily find what they were looking for. If your want your own real estate PHP script, AssetPlus, contact us.