How do I create an online food ordering system?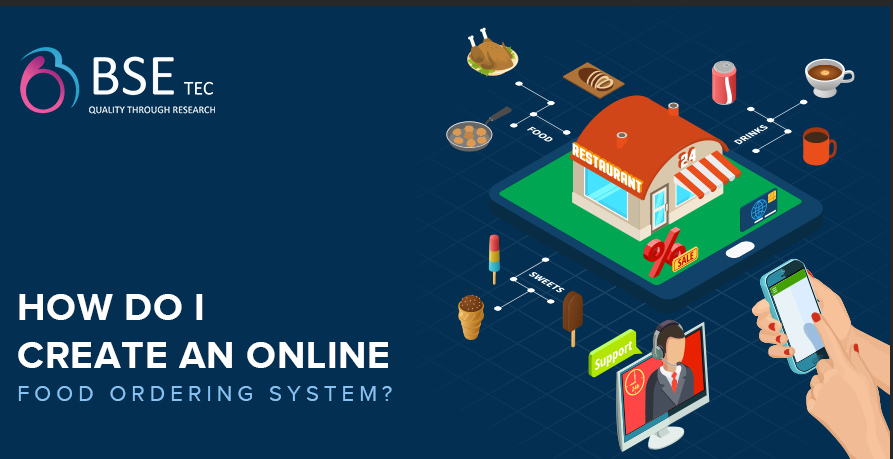 Building an online food ordering system is not as hard as it used to be earlier, mainly because of the availability of the readymade food delivery app script. The advantage of using a food delivery script rather than creating an all-new app is that it is readily available for use and is familiar to the users who have already tried out other food ordering apps. Now, the focus should be given more into how your app is going to look like, how it stands out from the existing brands and other benefits for the users as well as the partnering restaurants and delivery personnel.
Here's the list of features you should look for while searching for the perfect food delivery app script:
Easy UI: The app should be accessible to everyone and at least basic features should be available for free. The app should support any platform such as iOS or Android to keep a check on inclusivity. There should be less or no bugs, which is important because users easily get fed up with an app that has issues related to the interface or the features.
Key elements: The primary components of a food ordering script are menu, order building option, payment and delivery tracking. Additionally, putting out the point of contact would make the brand seem more hospitable and supportive to the users.
Other benefits: Users judge the food delivery apps based on the offers and rewards that are provided. So make sure there is an option for offers and membership, it also helps in the promotion of your brand.
Separate Interface: The convenience of the users is more important than anything else. As we know three different people use the app, the food lovers, the delivery personnel and the restaurant partners.
There are more ways in which you can select a food delivery app script for your business. Food Plus is the best script you can find in the market. Consult BSEtec and start your new food venture today with Food Plus script.