How does live streaming boost marketing?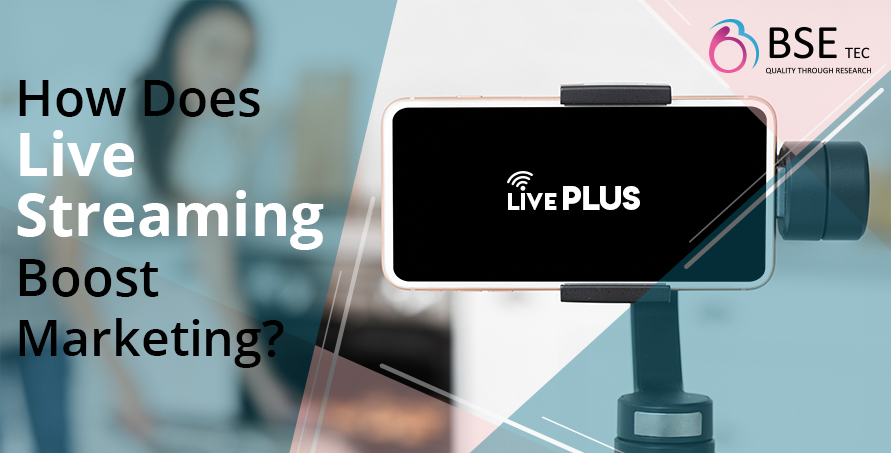 A hotel in Japan is giving rooms for cheaper rent when the customer agrees to live stream their stay. This is a kind of a promotion that's most likely to invite a large number of people to take part. Live streaming is becoming the trend all around the world with the increased use of smartphones. Apart from users who live stream some really important and exhilarating moments, there are companies which make use of this platform for reaching out to their targets.
A live-streaming app should be easy to use and must be accessible from all devices to make it an effective platform. If you are looking out to create such an app and assist businesses to boost marketing, consider periscope clone script like live plus. Live plus live streaming apps clone is the same as bigo live clone that is powered by kurento streaming server that renders HD videos clearly on all devices.
As a live tv streaming python script, live plus meets all that makes a best live streaming script. Features such as go-live make it easier to start live streaming as soon as an event starts without any delay. The viewers can watch live videos right from wherever they are and comment and heart if they are amused by the content. Best of all, these live videos can be availed at zero cost, unlike the subscriptions we do to watch TV shows.
Live streaming is ideal for Travelogues and vlogs that helps to create quality content and lets anyone exhibit their talents and gain popularity against the odds. Many vloggers have gained fame mainly because of live streaming. The best feature in any live streaming app is the options to follow, assign accounts as public or private and unfollow if the content is not interesting. This is the major reason why bigo live app clone is becoming a demand in the market. Live plus live streaming app can change your career and make it a success.
If you want to learn more about live plus, contact BSEtec app development company and get your unique customised live streaming app right away!