How Virtual Reality and Augmented Reality will change the way we shop


Augmented reality in e -commerce may easily be the key for sitting on the throne of the online market.
Two fundamentally different approaches for implementing AR in the retail industry: in-store and out-of-store. Experience AR through handheld devices, wearable such as AR glasses, or special AR hardware including smart interactive mirrors, fitting rooms, shop windows, etc.
Augmented and virtual reality (AR / VR) technology can be used both at the store and beyond to assist customers in finding the right products or services for them.
The augmented reality (AR) technology — not hand drawn but very real, which the software adds an additional layer of information to real-time, using the real world, user location data and information about the actual world objects.
AR/ VR may change the entire world and e-commerce will not be an exception, i.e., we shall consume any information in a new way — including shopping.
AR in mirror is a combination of a mirror and an interactive digital display that can "see??? a person standing in front of it, detect and record their body gestures and recognize their facial features in real time. Allows a customer to virtually try on clothes, sunglasses or makeup, change colors and patterns, and then see how it looks from different angles or side by side.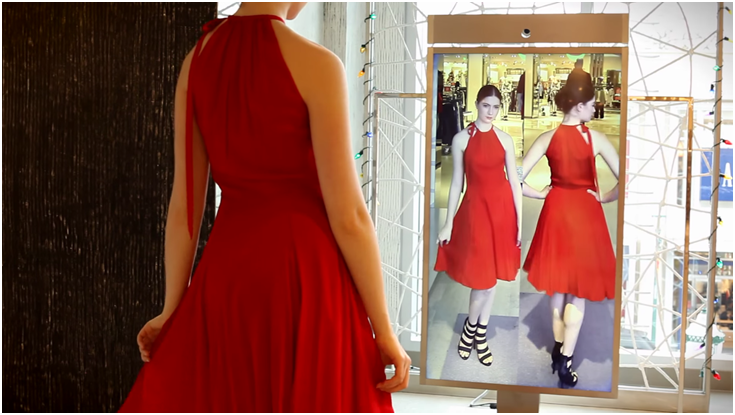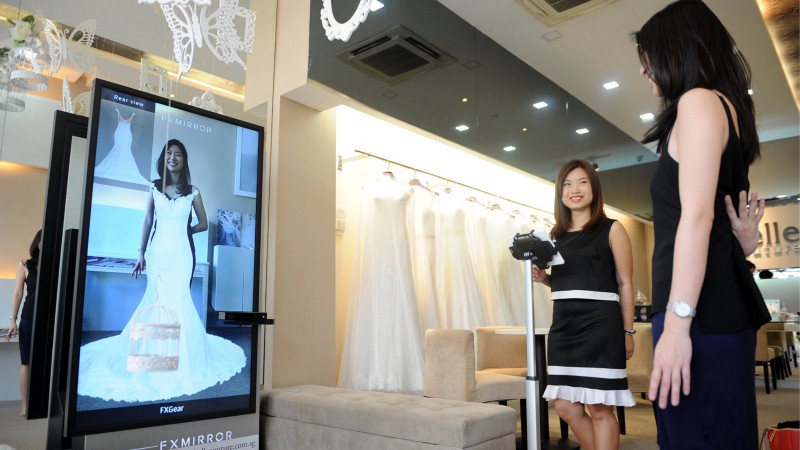 Customers can even buy directly from the app without the hassle of visiting a physical store: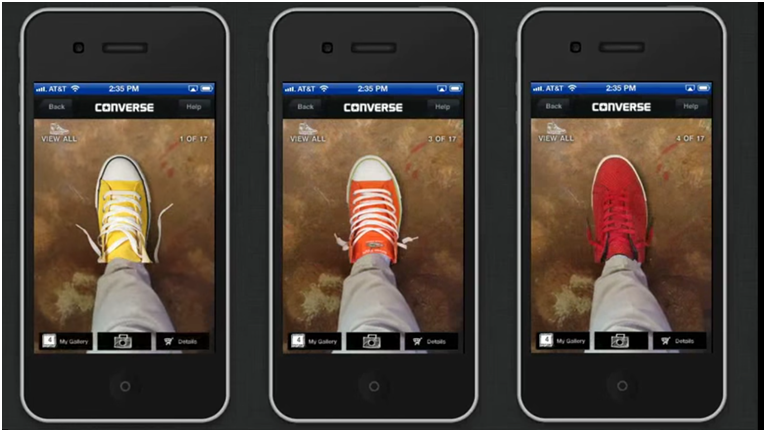 Its AR  app lets you customize your own Ferrari: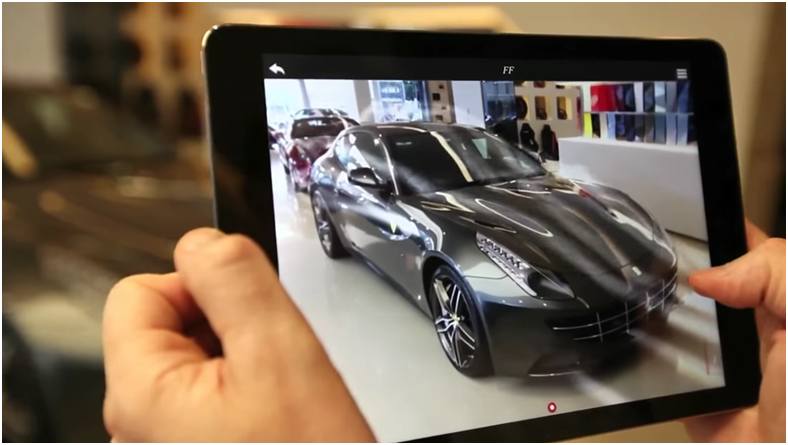 Harley-Davidson has created a mobile app that provides a virtual shopping experience with the ability to design a customized virtual bike and then view it in the real world surroundings in 3D.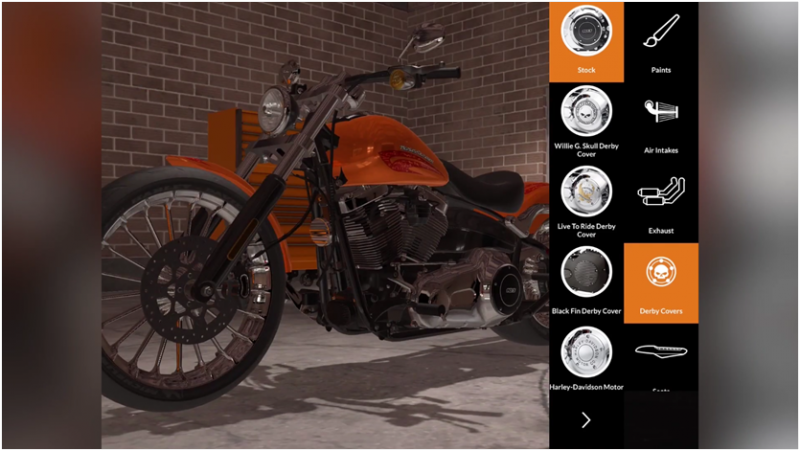 Decorating a home can be a nightmare where you have to break your heels at the multiple showrooms and still you couldn't find the perfect sofa that matches the rest of the furniture in your house. Here AR come to solve your problem: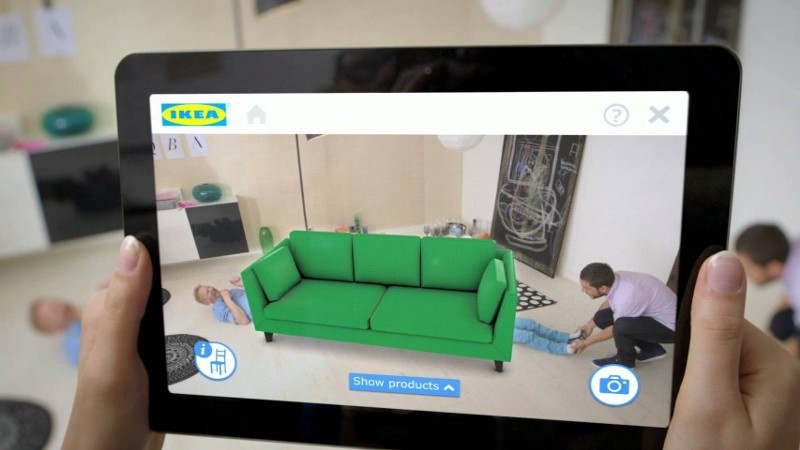 Volume of augmented and virtual reality markets in 2020: