Things you should consider when Contracting a Mobile App Development Company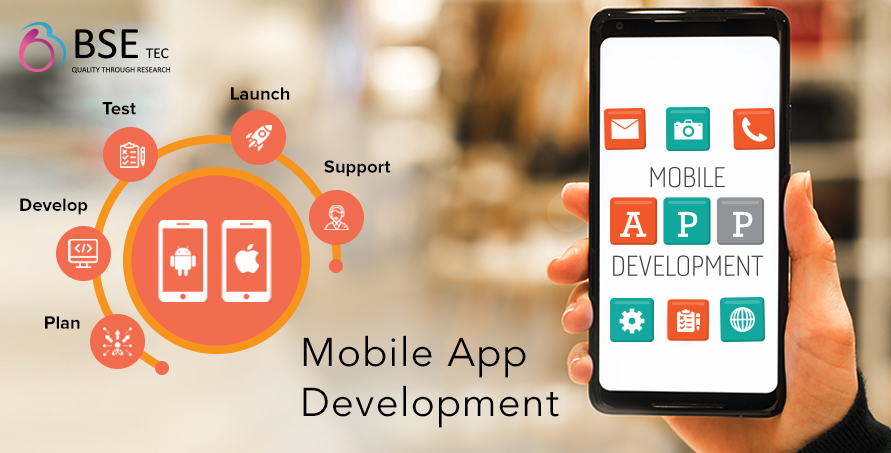 Smartphone Apps control and drive most of the human activities. Almost everything is done by using apps. Right from the alarms which wake us up, the hot news we watch in our phones, the vehicles we book, the food we order online, the music we listen to, the way we interact and socialize with others everything revolves around apps. Apps interconnect the whole world with a click on an icon on our screen.
Now how to go about getting the right customised app for your business and startups? The first and foremost factor you need to consider before contracting with a Mobile App Development Company is to identify experienced players i.e., the ones who have remained in the game for a long time. Those developers would know exactly what you require for your business and effectively implement your ideas. Since they would've previously worked with many clients they can easily predict what could go wrong, rectify flaws and deliver a perfect app. Moreover, you can be assured of their knowledge about software and frameworks.
You then need to look at the company's portfolio. Portfolios will speak for themselves mentioning previous ventures, projects, growth of the company etc., You can also get in touch with clients to get testimonials and reviews and base your opinion based on that. A good app development company will also have blogs stating the use, features, advantages etc., of each app they design and develop. So clients can easily read these blogs and decide if they are compatible with the company or not. You must also note the prices they charge. Make sure you keep them informed about your budget and find a company in which the prices are negotiable and flexible. Another thing you need to ensure is if the app will work on all platforms and reach the target audience.
Finally, you need to ascertain that your app is an Hybrid app. So that even if your mobile app is launched in the market you can keep adding new functions, fix errors etc., BSEtec provides one of the best website clone scripts for News apps, Entertainment apps, Travel apps, Sports Apps, Social Networking apps, Enterprise apps and much much more. Our clone script solutions company is known far and wide for its experience, expertise and services with highly skilled mobile app developers updated with the latest technology trends. For more information, Contact BSEtec.