Types of Models Engaged in the Food Delivery App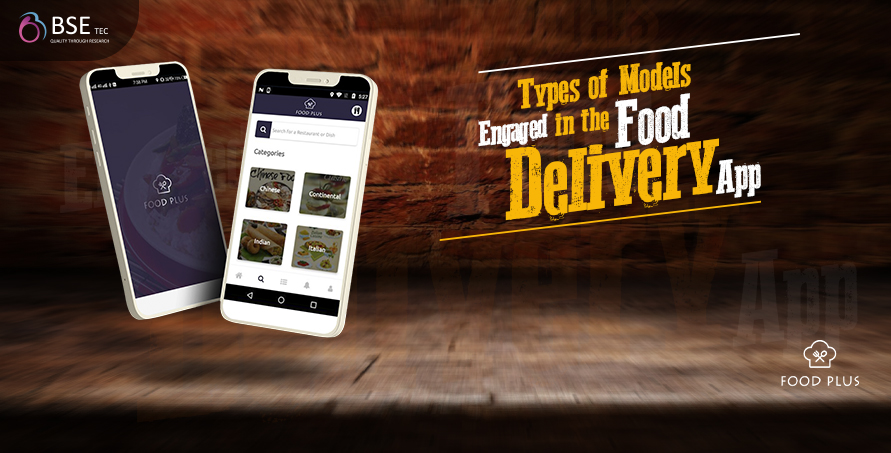 Started in 1994, when a man first time ordered pizza using an online platform, ever since then, the food delivery industry has had no going back. With the increasing number of mobile phone users every single day, a high number of customers have become dependent on their smartphones for every purpose, be it shopping or food delivery.
The rise in food ordering and delivery apps
Due to the upsurge in the number of users, many businesses and companies have been investing in creating such online food delivery platforms that are making the lives of the people easier and convenient. 
However, building a food delivery platform from scratch is really time consuming and expensive. Therefore, many are opting for creating platforms using food delivery clone scripts like Food Plus.
What are the different models present in the food delivery app?
The business of food delivery comes in various shapes and forms. Some of the types have been listed down below
The order only model–

This model has been used by popular food ordering platforms like GrubHub, JustEat and many more. Show this model you can act as a bridge between the local restaurants and the customers through your online food ordering platform. Such a delivery model helps the restaurants to reach out to the larger demographic and also help the customers order food from their favorite restaurants. 
Platform to consumer model–

Platforms like DoorDash, UberEATS, etc. use this model by partnering with restaurants and having the food delivered there by the restaurant the driver of the platform. This platform generally uses a 20% to 30% cut from the order value to compensate for the delivery cost that may arise.
Delivery service aggregators–

Again, coming under the platform to consumer umbrella the, aggregator model works as an intermediary between customers and numerous local restaurants by providing customer support on behalf of these restaurants in case there are problems with the orders or the deliveries.
Restaurant to consumer model–

The restaurant to consumer model is getting wildly popular these days, as they do not have to pay High commissions to the third-party apps. The most famous examples include McDonald's, Burger King or Domino's. They have their own websites as well as apps which makes it even easier for delivering food to a variety of locations.
Full-stack model–

If you want your entire food delivery platform to work in-house, then you should go for the full-stack model. These types of models are often referred to as ghost kitchens or cloud kitchens. It is quite an efficient way of running the on-demand food delivery business. In fact, you do not even require a proper restaurant or the infrastructure to start your food delivery business.
Summing up
If you want to create a food delivery platform like DoorDash, GrubHub or simply want an app for your restaurant, or even better, start delivering food from your own kitchen, then contact BSEtec for creating the best quality food delivery app using FoodPlus.