Virtual Reality in HealthCare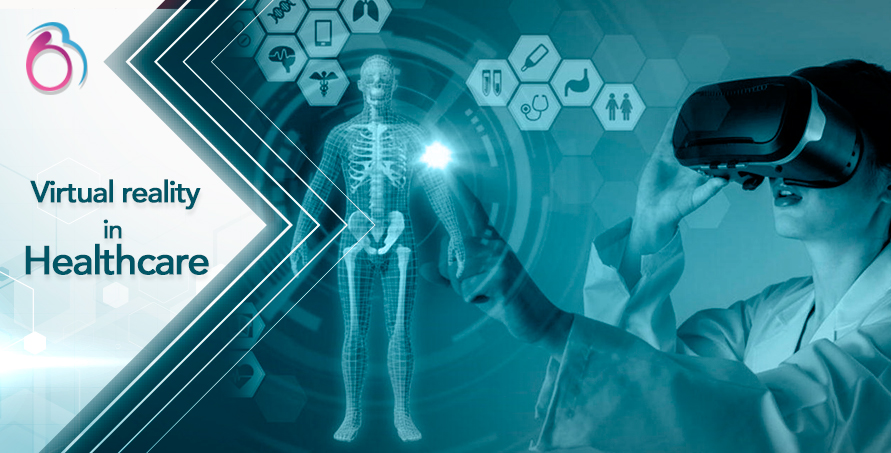 VR has been making an impact in various fields in the recent times, however there has been an explosive growth in the field of Healthcare. More new VR Applications has been introduced exclusively for the healthcare industry. VR has been moving from being an entertainment tool to a more useful and deeply impactful tool in the healthcare industries that will help to change lives in the upcoming years. The CEO of VRHealth – Mr Eran Orr believes that VR will be a gamechanger for the healthcare industry in a next couple of years. Similarly the VR healthcare market has increased almost double upto $976 million and is believed to touch a billion dollar market value by 2025.
So how exactly is VR reshaping the Healthcare industry ? Let's dig in detail.
In the most recent days, the Royal London Hospital had performed an "experiential" training with surgeons from different locations on a virtual surgery.
Some of the areas where VR could really make a difference are as follows:
Autism Therapy
Treating Chronic Pain
Maintaining Mental Health
Low Vision treatment
Treating people with Cancer
Treating PTSD
Treating Phobias
Conversion Disorder
Pain Management
Many recent researches have proved that VR technology combined with the right input materials can help in treating more disorders and patient education of diseases along with patient training. Especially when VR was combined with important psychological interventions, it displayed a real potential for a positive behaviour changes for mental health conditions.
Further to such ideas and making surgeries close to implementation, VR healthcare companies are striking a deal with VR Headset production companies such as Oculus to produce customized VR headsets for the healthcare industry.
Most of the concepts and applications mentioned here are still in their infancy stage but in the forthcoming years, VR will play a major role in improving the accuracy & effectiveness of existing standards and procedures thereby enhancing the capabilities of the human being. Limited only by the ingenuity and creativity, the VR market in Healthcare is sure enough to grow bigger and better as years pass by.