What is your goal from a job market place app?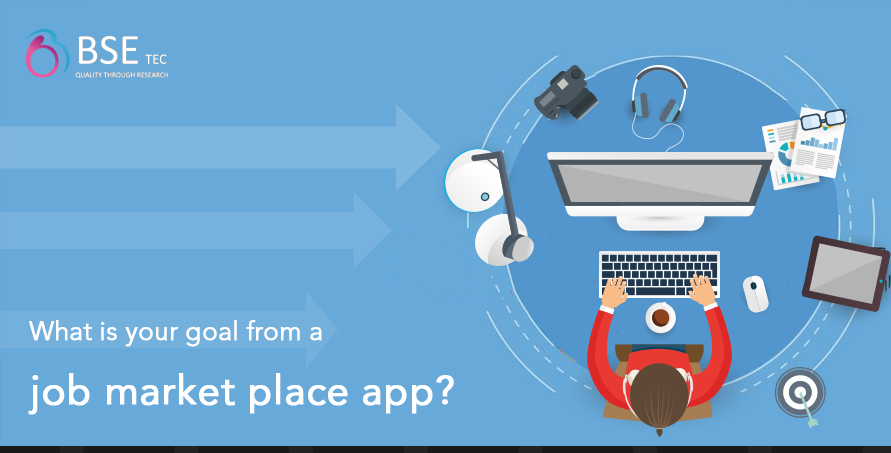 Every person who is so much interested in business might look for certain tools to enhance their business dynamics. One such field is the online job bidding app. If you want to own online job bidding website or app, you might as well want to know what can offer you a better solution. To create an online job bidding website or app, you would require an Upwork clone script which can ease your task rather than creating an all-new software or app which would cost you more.
To understand how an upwork clone script nulled is designed, you can check out freelance website script like network plus. Such a readymade Upwork clone is available online from companies including BSEtec. For an ideal job bidding website, there are certain features that attract a number of users through better accessibility options, they are:
1. Two-way login: Network plus Upwork clone app would contain client-side as well as freelancer login. This helps to avoid confusion.
2. Skills management: freelancers can include all their skills in the list to make their account visible when a relevant job is available or when a client posts a job offer.
3. Bid management: this feature is especially useful to maintain a harmonious relationship between the client and a freelancer by making the job flexible in terms of time and payment.
4. Escrow management: Network Plus has an escrow system to ensure a smooth transaction of money from the client to the freelancer on completion of each job.
5. Connect history: This feature lets the freelancer personally retrieve the information about their 'connects' purchased/spent history.
There are numerous other features including the ones that are premium and require the users to pay a certain amount. If you want to learn more about how a freelance website can be managed, keep track of our website and try using our demo app today and you can get upwork clone script free download without any effort. Network plus is one best Upwork clone that maximizes your business prospect without any doubt.