Why should beginners try with good Upwork Clone Script?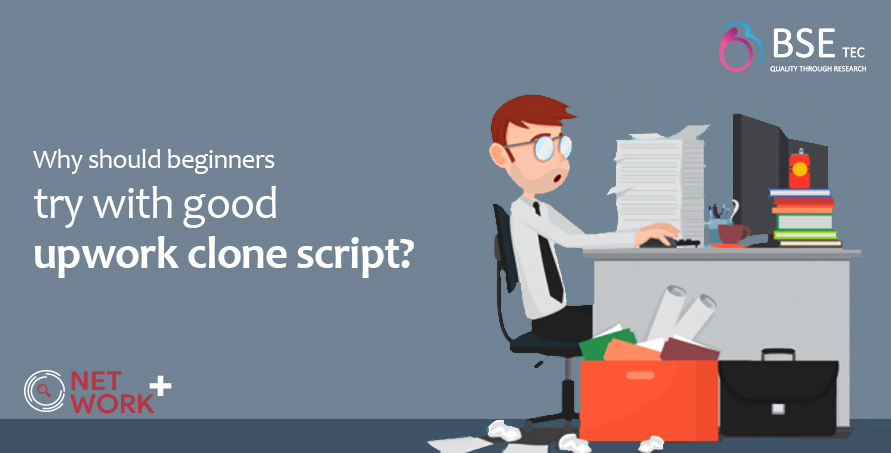 Freelancers today are the models and symbols of the modern workforce. In many companies, they face a shortage of talent. One employee may not be talented in everything. Making the best use of Freelancing, they can divide a single project among many freelancers and get a good project done in no time. And with the rise of online marketplaces like Upwork, Fiverr, Toptal etc., it's easier than ever to be hired and get started with work immediately.
NetworkPlus, a freelancer clone app, has the best creative minds and professionals of the working world. Which is why it's s great choice for beginners to try their hand at our upwork clone script. With this, they can not only get access to a lot of prospective clients but can also collaborate and build a network, as the name of our app suggests, with the experts in their field. With a solid and precise portfolio, will make a good first impression, so you will have no trouble in finding the right clients. Here are some guidelines for a beginner in freelancing:
Respond to opportunities and job offers
Lay the foundation for all projects
Fix considerable rates
Keep communicating and giving updates throughout the process
Give feedback
To get an upwork clone codecanyon, like NetworkPlus, contact Bsetec. The freelancer clone comes with features like category and skill management, membership feature, multiple payment gateways etc., So do not hesitate to contact us.