A Guide to App Prototyping for Beginners – Protomock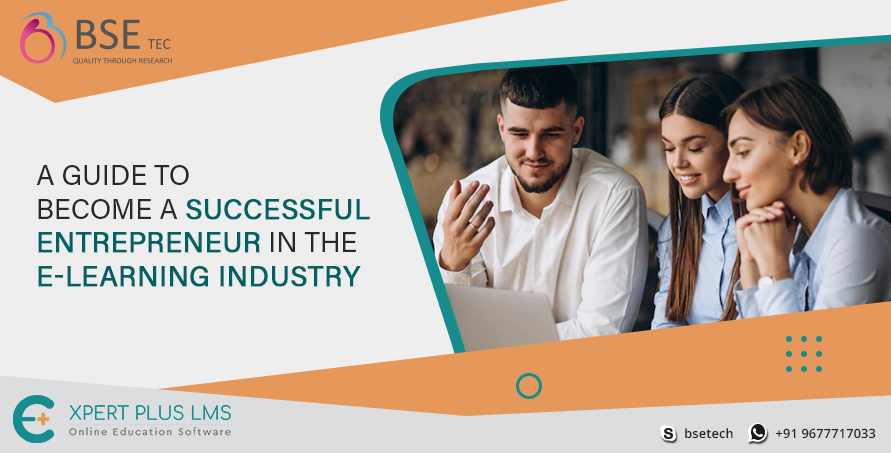 Designing something is quite an expensive endeavour, especially when the usability problems are not identified beforehand, bugs are prevalent and their expectations of the customers aren't met after the big launch of a new product. 
So, once you commence with the design thinking process about how to create an app or website, the first thing you need to do is test the features out with the potential users before the release of the product. But then, after the entire product is fully developed, if some sort of drawbacks are found – the entire product has to be restructured, reframed and reprogrammed, which would again cost you a lot of money.
Therefore, for helping you to minimise your expenses, and to keep your customers happy, you can create a rough draft of the final product without even writing a single line of code. This mockup of your end result can be visualised with the help of prototyping.
If you are a beginner, and you want to know how to prototype an app, then this guide will help you understand the crux of prototyping, its importance and the use of prototyping tools.
From digital to paper prototypes for mobile applications – the types of prototypes are varied. Therefore, every app design phase must include a stage just for app prototyping. 
Envision, Analyse & come up with a plan – You need to envision your idea or concept, analyse how the users will react to it, and come up with a full fledged plan which will help in creating a great product.
Understand your niché market – Understanding the needs of the audience is the most crucial thing to do when building a product, as the product's success or failure depends upon how the consumer or the customer likes it or not.
Identify your core requirements, along with your USP – You need to figure out what kind of features you want in the app, do you want to have a 'cart', multiple payment gateways', how will the interface look, colour scheme, etc. And finally, you also need to decide what is so unique about your product that it stands out from the rest of the existing products in the marketplace.
Build your prototype – Now that you have thought of which features to include, you are ready to start building your prototype or wireframe. It can be of different kinds – high fidelity prototype, low fidelity prototype, rapid prototyping, working prototype, etc. You choose what is best for you.
Do user testing – After building the prototype, start giving the customers a taste of the final product with the prototype – gather their feedback and understand what shortcomings it possesses and what needs to be improved.
Revise and repeat – Once you are done gathering feedback from the potential customers, you can now revise, repeat and refine the prototype over and over again until & unless it achieves user satisfaction. 
So, if you want to transform your prototyping vision into a reality then wait no more!!! Contact Protomock today itself!