What are the benefits Of Personalized Learning Experience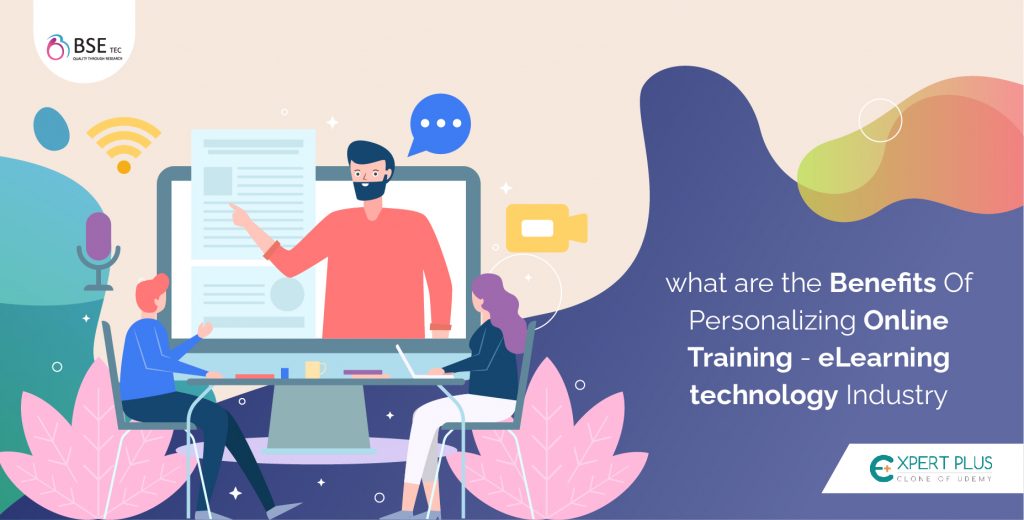 Elearning industry is growing because of its demand and needs globally right now. On the one hand, eLearning software is experiencing high reach and sales, but on the other hand, it is also an alarming situation for them because now flaws of online training software are also visible and in the spotlight. Challenges like Lack of interactive content, Recorded sessions only, Lack of interactive features, and many more. That's the reason here entrepreneurs see the opportunity to grab more market share. Entrepreneurs are utilizing clone scripts like ExpertPlus to develop an advanced learning management system. Entrepreneurs are focusing on taking eLearning on another level by serving learners around the globe with a personalized learning experience.
Here are some benefits to show how beneficial this idea can be
More qualitative course content : 

The personalized content means you understand your users and you are serving them with the courses they want and you are analyzing their behavior on your platform ethically with more accuracy through high-end technologies like Artificial intelligence. The whole benefit of giving a personalized experience to learners is to make the platform more user friendly so that the learners come again and spend time studying through your useful features with quality content. With personalization, You need to make sure that you serve your audience with more quality content because if content will be done then you will not be getting any benefit of personalized learning. 

More profitable : 

If you are providing personalization services like individual sessions, One-on-one doubt clearings, Student counseling, and providing high-end tools for personalization content then you can even charge a premium for your courses and packs. The personalized courses will give your platform a niche image. And who knows by your hard work and our technical expertise you will be the giant brand in this industry. Also, refer to this article for knowing more about the development of a

profitable eLearning platform.
We at BSETec, Always think about the ideas and innovations in platform development that can make the platform more innovative and user friendly. We highly recommend you checkout ExpertPlus. ExpertPlus is the most advanced udemy clone script that comes with many readymade features and it is easily customizable. With ExpertPlus, You are not only buying the clone script but also you are getting a long-term technical partner on your side. That will help you adopt any technology you desire and also we provide free installation and premium customer support with clone scripts. You can claim free of cost basic version of ExpertPlus for development to try our all the services for development only at ExpertPlus