How Social Media Can Move Your Business Forward?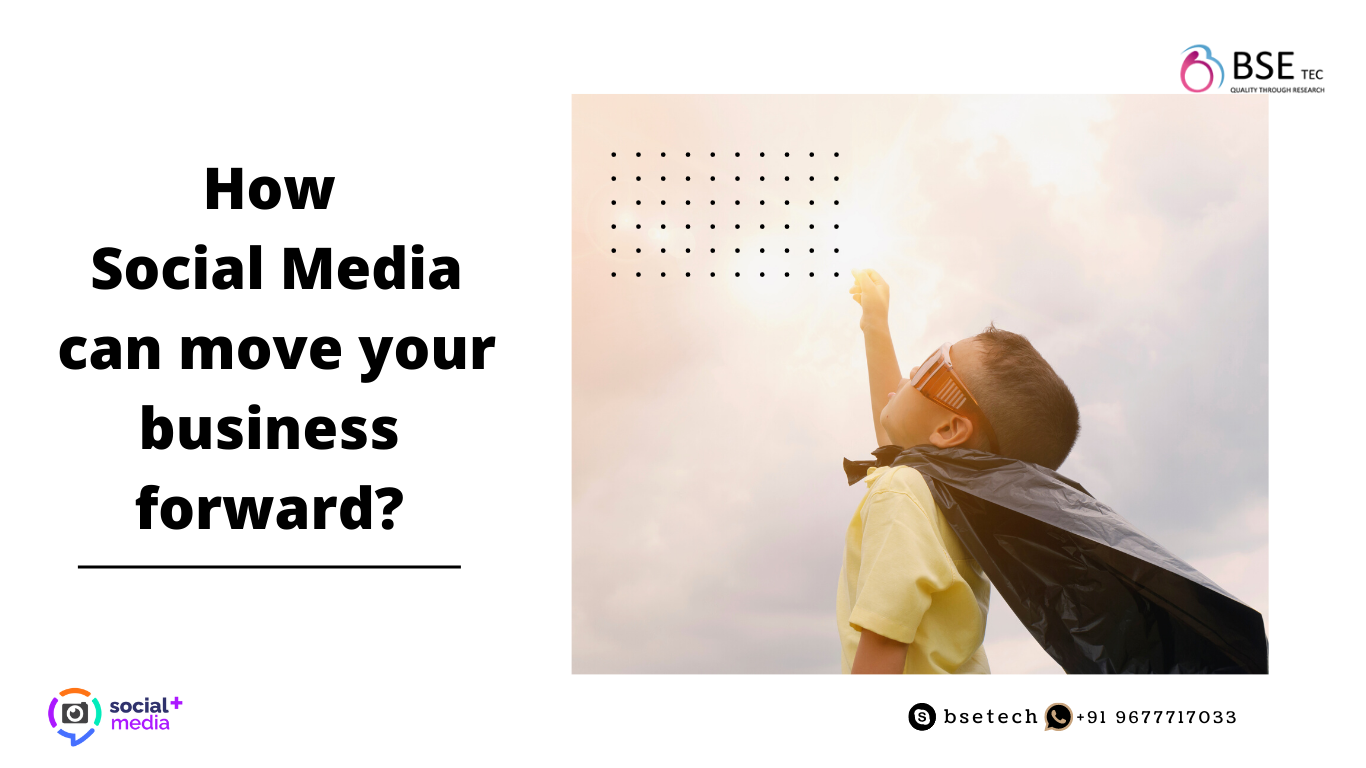 Social media is no longer a luxury, it has become a necessary part of life that we can live no longer without. The power of social media is humongous because it is not only a platform that allows people to connect all around the world, but also is a way to save thousands of dollars on phone bills to reach loved ones. Furthermore, it has become a platform for different brands to showcase their products and services to customers around the globe– assuring the fact that social networking is here to stay.
The penetration of social media in the marketing world is very significant and cannot be ignored. Social media can be used as a tool to engage and persuade the niché audience to boost sales. This is why more and more companies are investing in building their social media business platform with the use of Instasocial Plus– a seamless Instagram clone script. 
Read: Instagram clone – A Potential Tool for Business Engagements
How can social media business apps help in the commercial world?
If this is the question you are asking yourself right now, then here's how–
Boosts brand awareness– Social media subconsciously lures the customers towards the products of your brand, by giving the information about the brand, about any new product or idea, and by posting regularly about it. This makes the customers aware of your brand and generates more profits by increasing visibility.
Improves customer loyalty towards the brand– Through regular connection through social media, the customer starts to feel valued and appreciated and builds a personal connection with the brand. If a customer is satisfied with your brand, they start having an increased sense of loyalty towards the company. 
Easy and simple content sharing– Through social media, any brand can easily promote their products by sharing good quality content, such as photographs, videos, etc. about the products and services that are made simple through apps like Instagram.  
FOMO– Brands need to stay where the customers are. Fear Of Missing Out, FOMO they call it– is basically the way the brand needs to stay updated about everything new that's happening in the business world, and this will in return help to increase sales. 

Keeping an eye on competitors–  Firstly, having your own social media app will give you an edge over your competitors, and moreover, it will help you to know and stay cautious of what your competitors' strategies are and will keep you up-to-date about what new your user wants and the demands of the market. 

Increases sales– The main purpose of any brand to come into the market is to basically generate revenue for its own profit. Having a social media app just accelerates the process by helping them stay way ahead of the curve and increasing the credibility of the brand. 
Communication with customers– Social media is the best way to interact with the customers directly and get their feedback, ratings, and reviews on the products or services they have implemented. It moreover helps them connect better with the brand and clears all their queries and doubts in real-time. 
Know How Much Should I Pay to Get an Instagram Clone Developed?
Conclusion
If you are thinking of starting with your social media app development, then do not hesitate to contact us. The best Instagram clone is offered by BSEtec which is not only affordable but is highly customizable and SEO friendly. For further details contact BSEtec today.