Trulia Clone: Find An Amazing Way To Start Your Real Estate Business With Asset Plus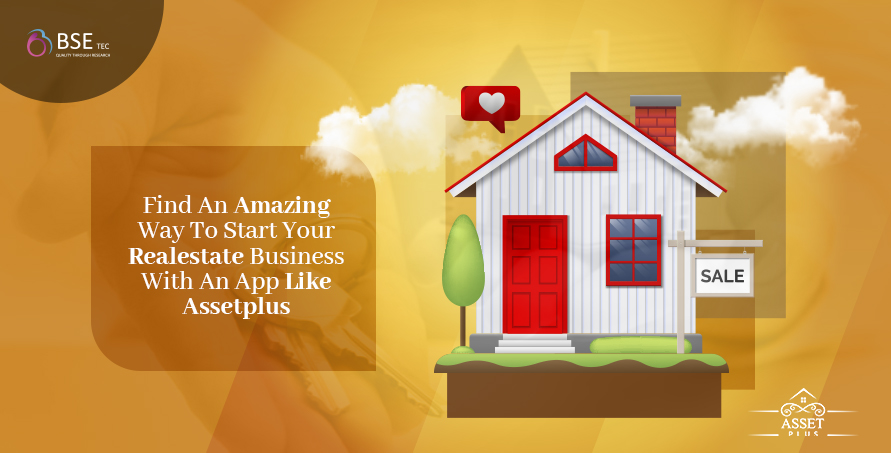 Real estate is well-known as a lucrative business that brings immense profits to its business owners. Over the years, with ongoing technological innovations and making everything transition to an advanced level, the real estate sector has undergone a digital makeover and has become available in the form of mobile applications for people to effortlessly search for properties online. 
What has made real estate apps extremely popular? 
For people to buy and sell their properties without much stress, real estate apps like Zillow and Trulia are real saviours. Gone are the days where people had to travel from one property to another to search for the right apartment or place for themselves.  However, the apps allow property owners to list their properties in the app, along with helping the buyers search for properties and find the best deals from the listings provided. Even people who are looking for rental properties like apartments, flats and villas can use the app for getting the desired results.
Also read, What are the benefits of having a mobile app for real estate?
Why use the Trulia clone for creating a property listing app for your Real Estate business?
Many companies, looking at the popularity of Real Estate apps, started creating such platforms from scratch by spending a fortune on developers and waiting for them to develop them for months on end.
However, with a well developed Trulia clone app like Asset Plus, you can launch a perfectly developed real estate business in no time!… And quite affordably too!
So, what are the features provided by the Trulia clone script? 
User Registration – With a social media login feature, people can easily register themselves and log in with one tap, as the AI auto-fills their details.  You can also collect databases about the properties and approach local real estate agents when they register.
Map integration – The Trulia clone has an integrated map that will help the users to know more about the properties near their localities and neighbourhood areas. They can also have a clear vision of the regions associated with the properties.
Virtual Tours – The Trulia clone can be integrated with AR and VR so that the person who is viewing the properties can get a virtual house tour or 360° room tour. This will give them a more immersive experience and understand whether they like the properties or not.
Saved properties – The clone of Trulia also allows the users to know more about the properties through advanced listings from their saved properties, and the AI gives recommendations based on the previous searches.
Mortgage Calculator – The Trulia clone script Asset Plus has an in-app mortgage calculator which helps to calculate the mortgage, rent, buy amount, and estimate the property value. It will also provide the users with whether the property is within their budget or not.
Summing up
If you are someone who is looking forward to making their real estate business go digital, then it's time for you to start your business with Asset Plus by BSEtec.