job portal management script Archive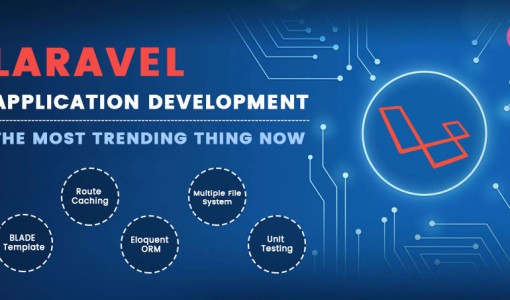 Laravel is an open source PHP framework which has been released in 2011.  As per the survey, Laravel is the top most popular PHP framework for web development which has been recommended by most of the application developers for quick and easy web development. Many famous web development companies use LARAVEL for their web creation.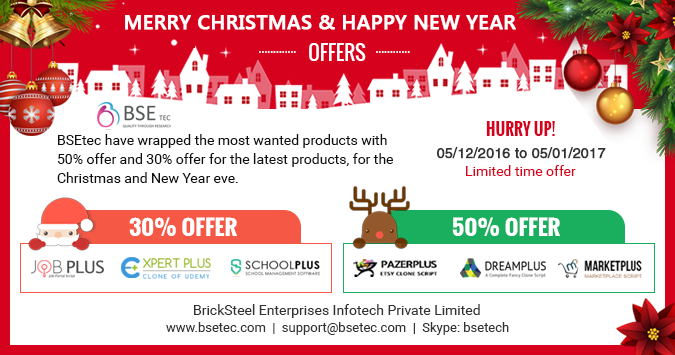 BSEtec is proud to announce the cool offers in this merry time of the year!! The value of all our products is more worthy than their cost, yet to make them more viable… We feel happy to announce our products open source script are available with attractive offers like…. 30% OFFER PRODUCTS: 1.JOBPLUS: Jobberman clone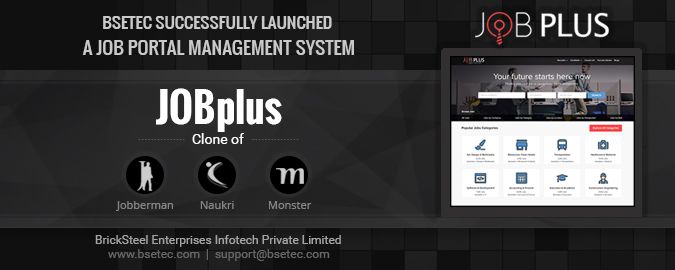 JOBPLUS– the top-notch job portal management system has been successfully launched, after hard work of our dedicated and industrious team members. The best part of Job plus is it is the right blend of online job portal and online education script. As a result, it is sure to bring the target customers to the site.